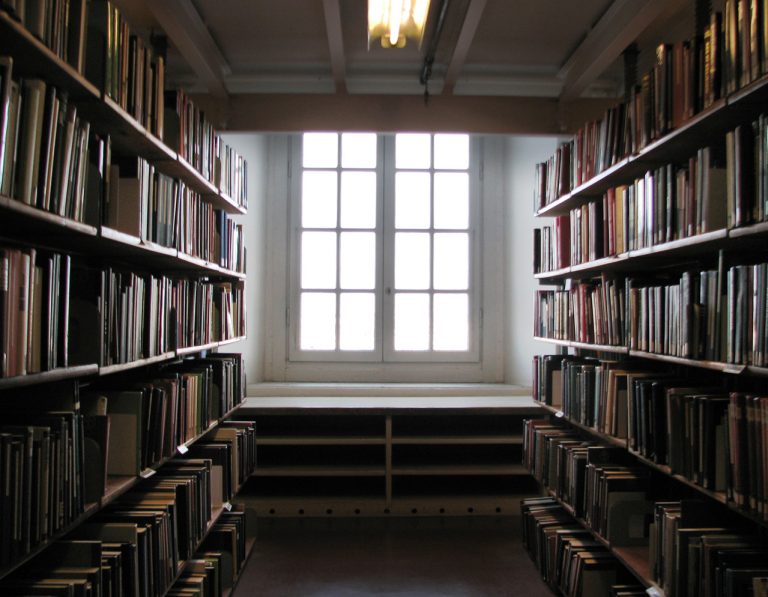 Sicily is a corner of paradise and every year thousands of tourists from across the world visit the Island seeking peace and beauty.
The place is a treasure trove of astonishing works of art.
Beautiful cities like Syracuse, Monreale Trapani, Corleone and Palermo dot the island; amazing cities and towns which never fail to take aback the tourist arriving on the island for the first time.
One of the most visited places on the island is the famous Valle Dei Templi or Valley Of The Temples near Agrigento, a city which was founded on a plateau overlooking the sea; its establishment took place around 582-580 BC and is attributed to Greek colonists from Gela, who named it Akragas.
The Valley features such important temples as the Temple Of Juno, of Concordia, Asclepius, Heracles and last but not least the Temple of the Dioscuri.
In the surrounding park visitors you will also be able to see old fortifications, hydraulic works , necropolises and other important remains.
The Valley is open every day, from Sunday to Saturday.
Opening hours: 8:00 – 19:30; ticket prices range from 8 to 1,50 euros (guided night visit € 8,00).
For more information click here