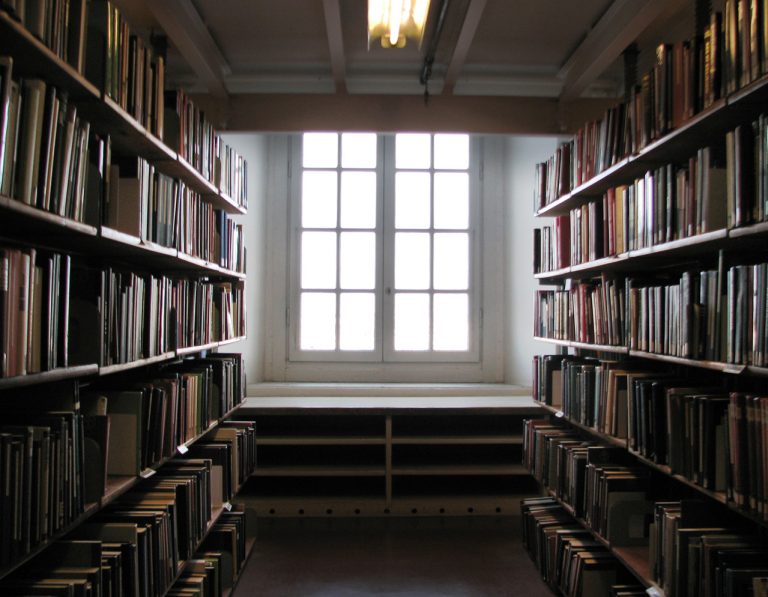 Italian athlete Flavia Pennetta wore a bikini as she modelled on the catwalk at the Milan fashion show.
The top ten Italian tennis player might not have the body of other Italian models, but she is certainly fit, smiling and attractive.
It seems Italian athletes are aspiring models, as Federica Pellegrini has also expressed her desire to become a model.
They may not make it to the same level as Belen Rodriguez, but as we all know, a little publicity for a female sports star can go a long way.