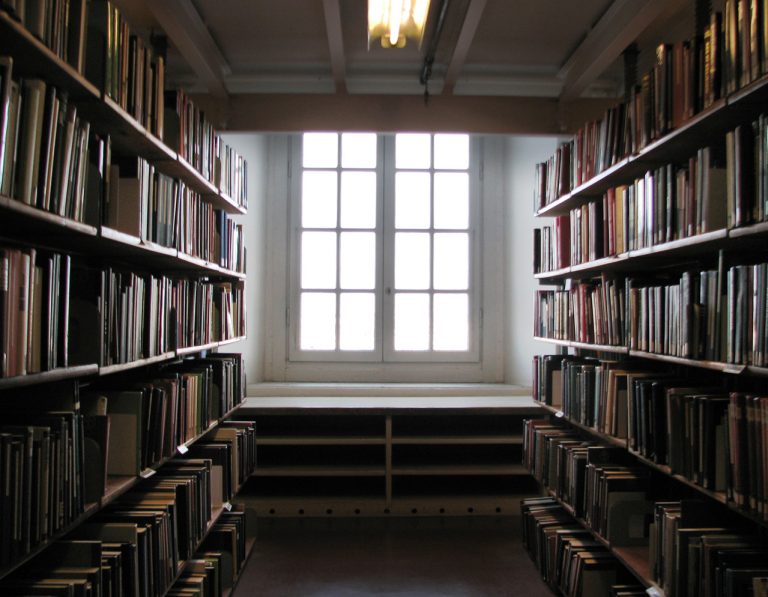 White Nights in Italy are very popular (shops and bars are open into the wee small hours and the streets aswarm with revellers) and in Lecce, a beautiful city in Southern Italy the last white night event took place in December 2008 when the artists from the famous Cirque du Soleil put on an amazing show.
With summer looming on the horizon, Lecce has decided to organise a new White night for 4 July 2009.
For the occasion all the city will be light up like a Christmas tree and people will also have the opportunity to mingle with the local artists and eventually buy their works which will be on display in the streets.
For more information please click here.