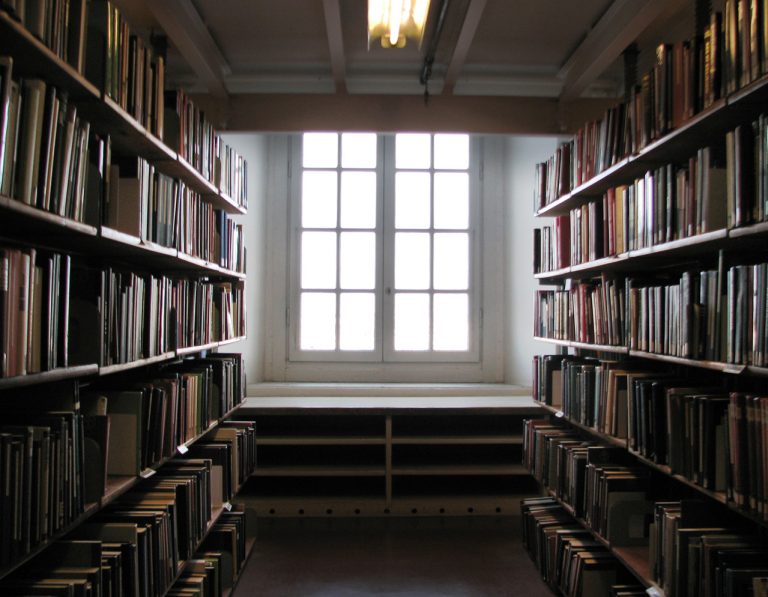 They're not wrong when they say that this would be a "whopper" job for a museum curator.
Italy is currently seeking a head curator that would have the responsibility of running all museums in the country – that's responsibility for 1,500 museums.
It's about exploiting, and protecting, Italy's cultural heritage whose decay is highlighted by the state of emergency declared at the Pompeii historical site.
In an interesting twist though, once Pompeii's restoration is complete, managing responsibilities will be conceded to a private firm.
One important recognition from Sandro Bondi, Italy's cultural minister, is that sites like Pompeii are part of international archaeological heritage.
Applications are open to both Italian and foreign citizens.
I would love to see the CV of the person who gets the gig.