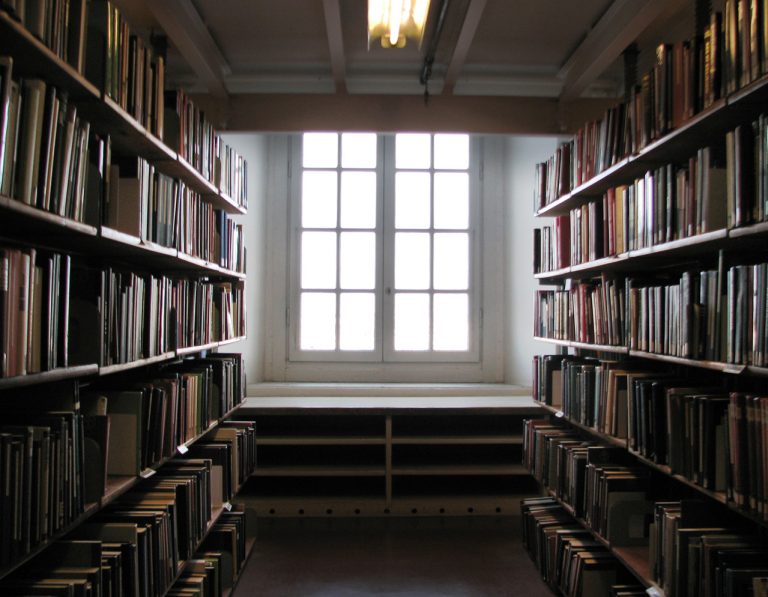 The best of Venetian craftmanship is on display for an exhibition showing the wood and gold work of Venice's artisans.
The "Venezia artigiana" exhibition takes place from November 12 to December 8 at San Stae, and is organised by the foundation for the protection of gondola art.
Venice is not just famous for its Murano glass masterpieces, and this exhibition shows Venetian workmanship in woodcarving and goldsmithing from the medieval period to today.
The works will also be presented by the artisans themselves, in attendance from some of Venice's best workshops, completing demonstrations with the tools of their trade.