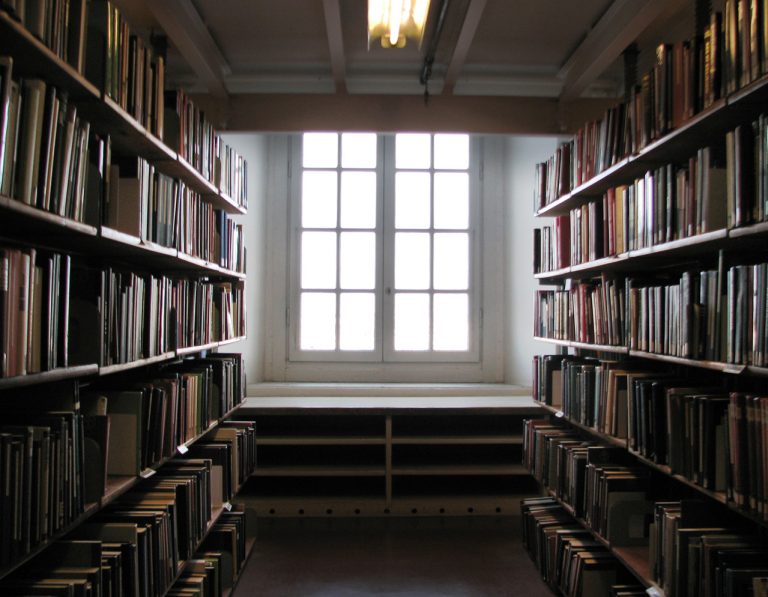 Shakespeare used to say that all the world's a stage, but today 400 years after his death even those who should stay modestly in the background want to be the cynosure of all eyes.
I'm actually talking about an online beauty contest for nuns organised by a priest from Naples: Miss Sister 2008 that will start in September on the priest's blog.
Those nuns who are interested in this rather curious contest can send him their most photogenic pictures, a note with personal information and hope for the best; the visitors to the site will then have a month to express their preference and crown the most pious beauty queen in the world!