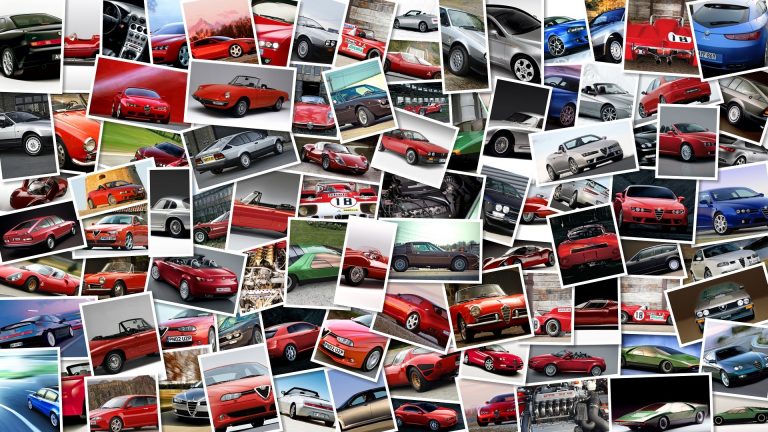 Here's another video of the Audi RS 5 coupe, this time complete with funky music and commentary.
Audi has produced some not-so-interesting cars over the years, but it would be difficult to deny that the RS 5 is the hot performance version of an already sexy car.
Marketing spiel or not, the Audi A5 has 'persuasive elegance' and we'd have to agree.
For the record, the Audi RS 5 is equipped with a 4.
2-litre FSI V8 engine with 450 hp and 430 Nm of torque.
It has a top speed of 250 km/hr and can reach 100 km/hr in 4.
6 seconds.
Did we say it looks good in red? I mean, I'll have mine in just about any colour, not to be picky, but the red just exudes speed.