Demi Lovato is getting married. The official announcement came last week after her fiancé, actor Max Ehrich, popped the question.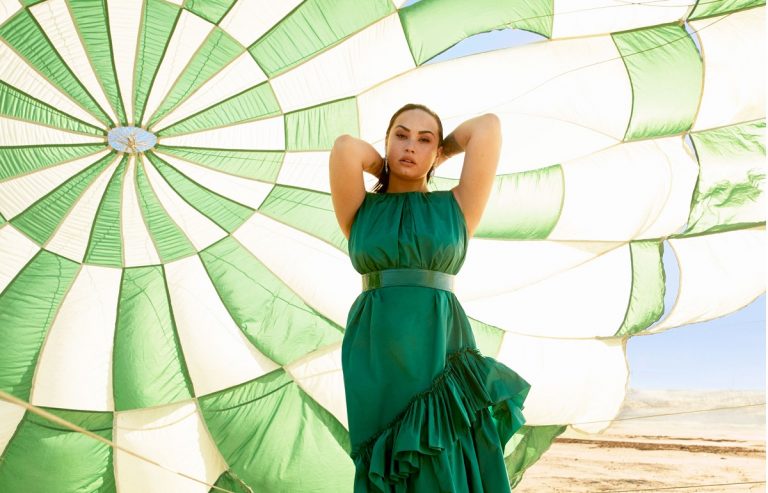 The famous singer is deeply in love and officially getting married. Her fiancé Max Ehrich proposed last week. But who's the guy?
Demi Lovato engaged
Demi Lovato is getting married to her boyfriend Max Ehrich. They were deeply in love since the first day of their 5 months relationship and Max was the one to pop the question.
Who is he and do we know him already?
We have definitely seen Max Ehrich before. He is a singer, a dancer and an actor too. He is 29 years old and he is known for his roles in The Young and the Restless, in Under The Dome as well as in The Path and in Netflix's Walk Ride Rodeo.
He was born in June 24, 1991 in Marlboro, New Jersey, USA, and similarly to Demi Lovato he has some Disney credits too.
He starred in High School Musical 3: Senior Year, then moved to television with a role in Ugly Betty. He also took up a role in a Nickelodeon production as Adam in iCarly TV movie iStart A Fan War and he played a recurring role in comedy drama American Princess. He is not only a great dancer and actor, but he is a young man who's making Demi Lovato very happy.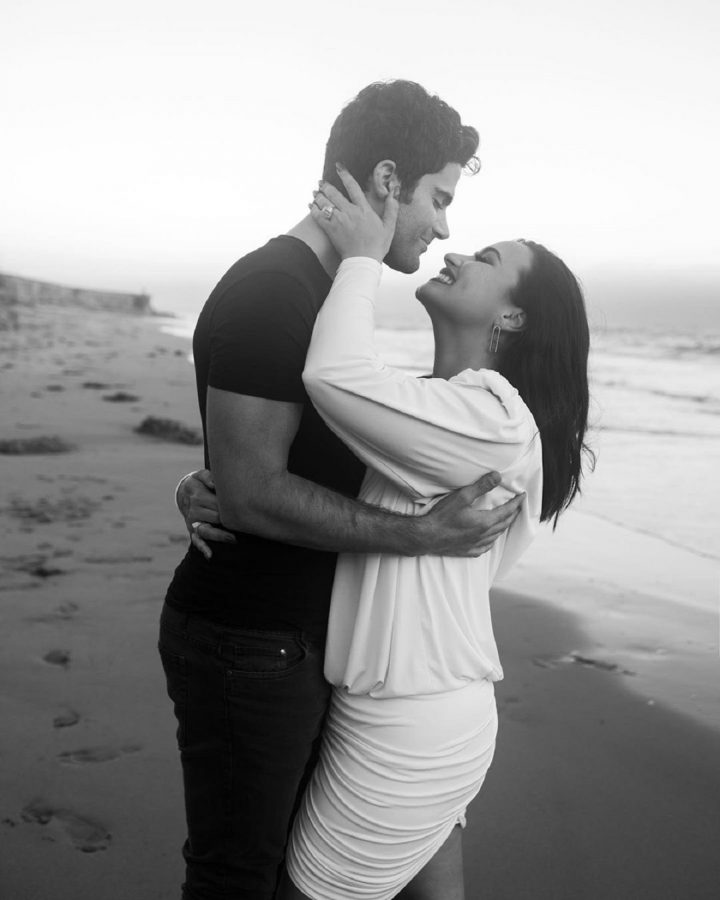 She was never afraid of showing their love publicly and has been updating her Instagram account with lovely pictures together as well as love posts on Twitter: "I knew I loved you the moment I met you. It was something I can't describe to anyone who hasn't experienced it firsthand but luckily you did too.. I've never felt so unconditionally loved by someone in my life"
READ MORE: