The number of cases of Covid infection continues to grow in many countries and the data could represent only a part of the real number of cases.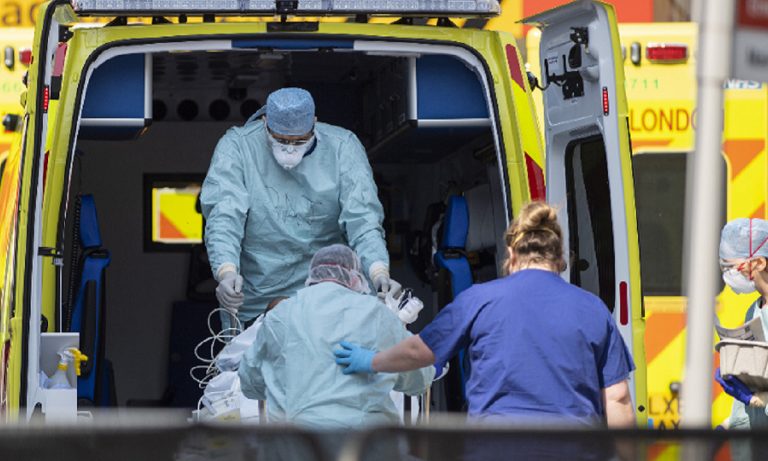 The world has been facing Covid for more than 5 months. A very large number of people have tested positive for this virus, many of them have died, but many have also recovered. However, the people who recovered can be infected again, as happened to the Brazilian president, Jair Bolsonaro.
Over 15 million cases of Covid
People infected with Covid in the world exceed 15 million. In total, since the end of December, the pandemic has killed at least 617,000 people worldwide. In the last five days, a million new cases have been recorded around the world.
The number of known infections has doubled since June 11. In the last eight days the number of people who get infections reach two million people.
The top five countries which have the most infected are Brazil, India, Russia and South Africa. However the data shows the disease is speeding up the fastest in the Americas. Globally, the rate of new infections shows no sign of slowing. California surged the case by a high of 12,000 cases which surpassed New York. New York has the most infections in the US and more than 1,000 people died because of this virus yesterday. Total cases in the most populous US state rose by 12,112 on Wednesday to a total of more than 421,000. The number is the biggest increase since the pandemic started. It made the number become 3,91 million infections in the United States.
Tokyo, the capital of Japan, reports record high in daily pandemic cases. More than 300 new infections have been reported. The daily figure was a record, topping the previous high of 293 cases reported last week. In Japan more than 27,000 people are positive for the disease and 988 have died.
The numbers according to the WHO
Based on World Health Organisation data, the official number of Covid cases at 15,009,213 is at least triple the number of severe influenza illnesses recorded annually. Then the death toll reached more than 616,000 in seven months. Total cases in Latin America's largest nation to 2,227,514 and deaths there to 82,771.
A World Health Organisation (WHO) expert revealed that researchers are making "good progress" in developing vaccines against Covid-19, with a handful in late-stage trials, but their first use cannot be expected until early 2021.
Mike Ryan, executive director of WHO's emergencies programme said "noting that several vaccines were now in phase 3 trials and none had failed, so far, in terms of safety or ability to generate an immune response. Realistically it is going to be the first part of next year before we start seeing people getting vaccinated"