The filming of the series restarted few weeks ago after a small break
Netflix shared a little preview of The Witcher 2 in order to whet the curiosity of fans.
The break's causes: from Coronavirus to Cavill's accident
Despite the small break due to some cases of Coronavirus that occurred in the crew, the filming of the second season of The Witcher has already restarted for a few weeks.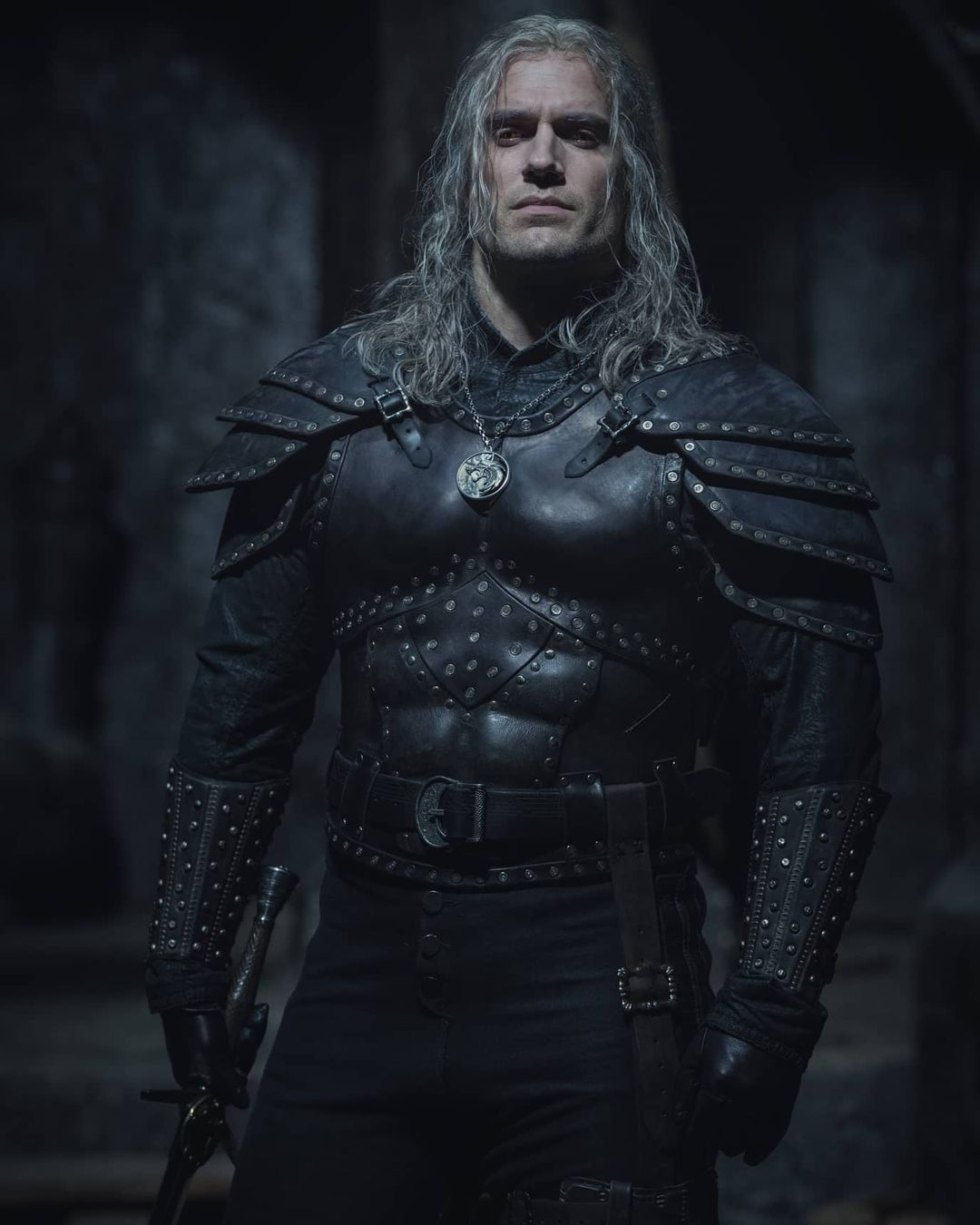 Moreover, few days ago it was revealed star Henry Cavill injured himself while filming scenes for the fantasy drama. Cavill, 37, had been 20ft high in trees and on a safety harness at Arborfield Studios, where the show is filmed. About the episode, a source said: "He was on an assault course and injured his leg. He just suddenly pulled up and was clearly in a lot of pain. It wasn't clear if an object had hit his leg or it was some sort of hamstring or muscle injury." However, the source added it wasn't bad enough to need an ambulance he can't walk properly. So, the filming schedule messed up.
Netflix shares preview of The Witcher 2
This two episodes haven't stopped show bosses offering the early festive treat for dedicated viewers of the series.
Infact, Netflix has launched the hashtag #Witchmas on its official Twitter accounts. Accompanying three pictures from the set, they wrote on Twitter: "We've got a little #Witchmas present for you. Here's some sneak peeks from the set of Witcher Season 2."
Today, you've chosen destiny.

Honor the witchers who came before, now look around and let your curiosity explore. pic.twitter.com/DIKddBNY72

— The Witcher (@witchernetflix) December 16, 2020
The images show a collection of training swords, a Scoia'tael flag on a tree and a series of Wolf School medallions. These three scenarios all clearly refer to Kaer Morhen, a place where characters train in The Witcher. It is where Geralt and Ciri will go in this second season of the series.
At the moment the second season of The Witcher does not yet have an official release date. We know for sure that it will be released on Netflix in the course of 2021, presumably in the second half of the year.
READ MORE: