The little girl was reported missing on Wednesday after her neighbor and an unknown man decided to take her out.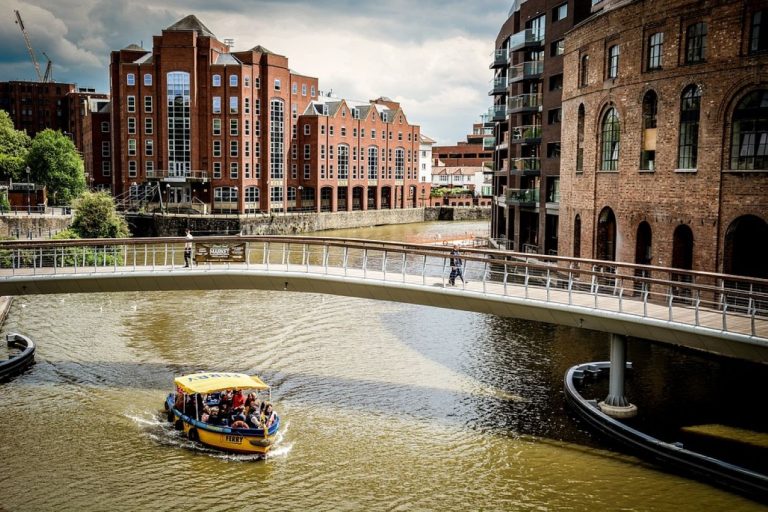 The 8-years-old girl who went missing after a trip to McDonalds with a man and woman was finally found safe and well by police.
Missing girl found safe in Bristol
The girl named Tiolah from Bedminster, in Bristol, was reported missing by her mother yesterday.
The 8-years-old was thought to be with a neighbor, Annmarie Lawton, and an unknown man.
The little girl went missing on Wednesday at 3pm. In those circumstances, the neighbor and the unknown man visited her home and decided to take her out. The man and woman reportedly said they wanted to take her on a trip to McDonalds and they also stated they were going to take her back to her mother within an hour. Tiolah's mother called the police at 7pm, after four hours the little girl had left. Police issued an urgent appeal for information and started a huge search in Bristol.
Avon and Somerset police launched a urgent appeal on Thurday morning. It quoted: "We have no evidence that Tiolah has come to any harm but she has now been absent from home without her mother's permission for more than 12 hours… Annmarie, if you see this, please contact us straight away. We just want to return Tiolah safely back to her family." The man and woman were detained this morning at 9am.
READ MORE: