The US senate has acquitted Trump of all charges in the impeachment trial that has lasted just over 2 weeks. He can now continue with his campaign.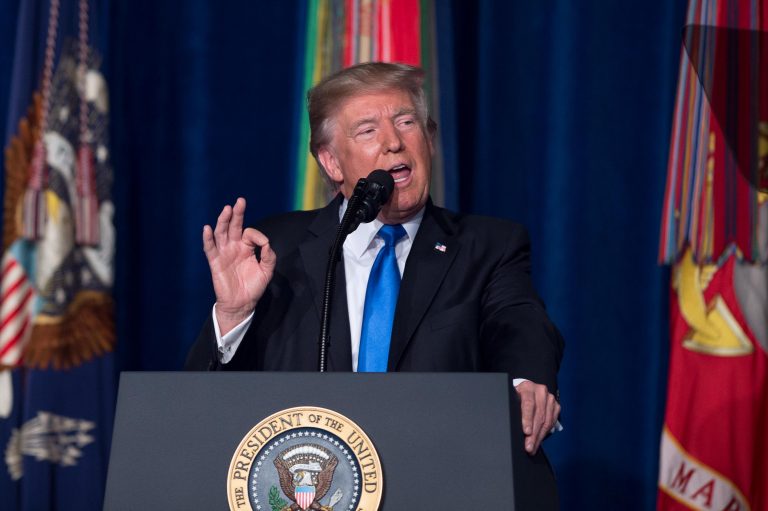 Donald Trump has been acquitted of all charges.
The impeachment trial that lasted just over two weeks ended yesterday with Trump acquitted of both charges. The senate voted 52-48 over abuse of power and 53-47 on the obstruction of Congress.
Trump may now continue with his reelection campaign for the upcoming election in November.
How was Trump originally impeached?
Trump was accused of seeking support from the Ukrainian government in announcing an investigation into Joe Biden to benefit his own political campaign.
He was also accused of abuse of power due to leveraging US military aid against Ukraine's participation in the investigation.
Nancy Pelosi, the House Speaker, announced on the 24th September the formal impeachment enquiry into Trump following notice from a Ukrainian whistleblower. She stated that 'No one is above the law.' This process has only happened twice in History, to Andrew Johnson and Bill Clinton, who were also both acquitted.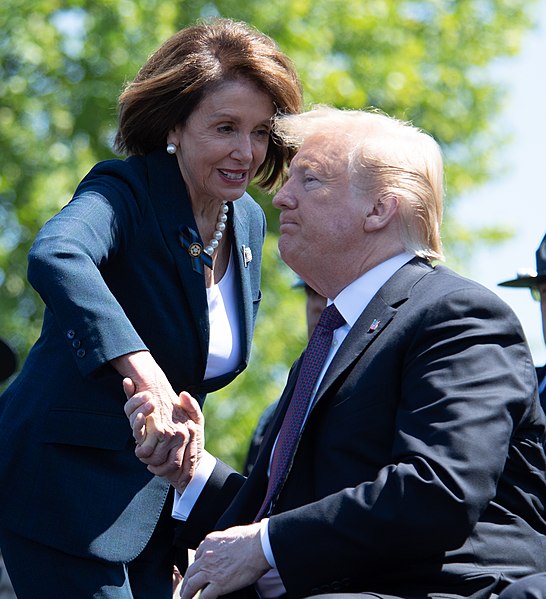 Why was it so likely for Trump to be acquitted in the first place?
Trump was highly likely to be acquitted due to the Republican majority of 53-47 in the senate. This was extremely important when deciding whether or not to admit witnesses that could have seriously affected the case. A total of 67 senators were needed for conviction. Only one of the Republican senators voted against Trump – Mitt Romney.
Trump is also incredibly popular in his own party. According to Gallup, Trump has a 94% approval rating in his own party, the highest since figures began in 2018. The likelihood of his senators voting against him was little to none.
What are the consequences of the trial?
The impeachment trial may have riled up his supporters even more for his reelection, especially with regards to raising funds for the campaign. The next set of elections are the 3rd of November this year. Trump has described the whole affair as a 'hoax' and the trial has seemingly energised his supporters and may affect his chances in reelection. On the day of his impeachment, his supporters generated $5 million for his campaign. The jury is out as to how he fares in the election this autumn.