Professor David Harper said that the UK's communication strategy for a public health crisis is to have a trusted medical figure.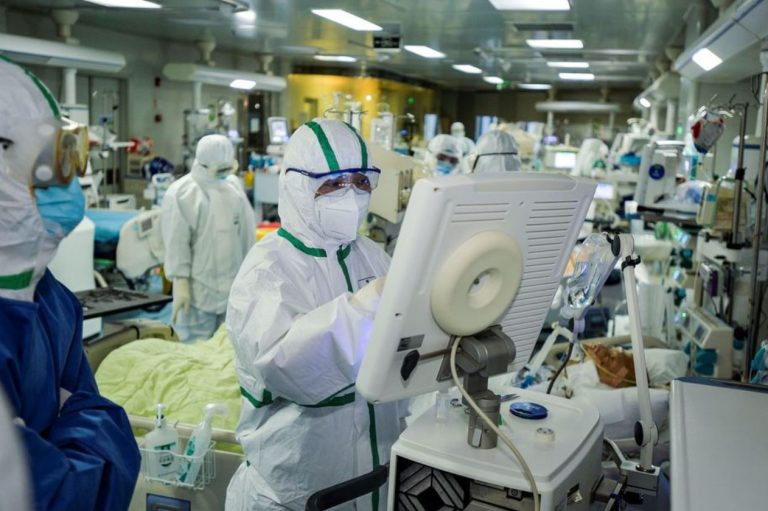 When public healt professional trying to give facts to the whole nation about coronavirus, they also battling with the wave of misinformation about the virus. Officials are giving regular updates about the coronavirus infection but at the same time, some half-truth information about the best way to treat the illness are viral on Whatsapp and other services.
Misinformation about coronavirus on Social Media
Prof David Harper, a former chief scientist at the Department of Health, said the UK's established communications strategy for a public health crisis is to have a trusted medical figure rather than a politician deliver regular updates to the public.
He said this approach worked well during the 2009 influenza pandemic: "It was decided early on that the designated person would be very visible even if there was very little to say. If no one is saying anything then it becomes a cause of concern. It's much better to be visible and be seen by the public, even if it's just to repeat what's been said or say there's not been much change."
Harper, now a fellow at Chatham House, said there is some risk that people become "desensitised" if they are provided with too much information on how many people have been infected without sufficient context, but that transparency improved public trust. BBC has role to disseminating accurate, timely information about public health issues, with a spokesperson pushing the fact its coverage reaches millions of Britons with official guidance.
"We know the public turns to the BBC at times like this," said a spokesperson, pointing out that nine of the corporation's 10 most-read stories online during the past week were about the virus. Also highlighted was the decision to make a special public information programme on the outbreak on Monday night.
Harper, the former Whitehall official, accepted that Boris Johnson's decision to call a meeting of the emergency planning committee Cobra may be become for media consumption. But it also helps reassure the public about the seriousness of the issue: "In this case, the prime minister is seen to be in control. It is important that the machinery and the accountability for taking the decisions are seen. We have to be careful not to be too hung up on who's doing what at what point."