In Europe immunity will be achieved in August: statements of the Chief of BioNTech.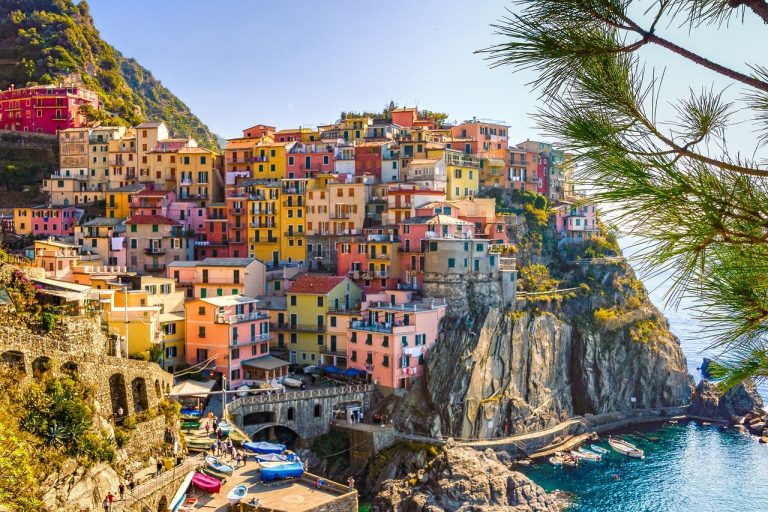 The British will be able to expand their summer holiday destinations. In fact, in Europe, herd immunity will be achieved by August. This is what the head of BioNTech says, who was responsible for producing the vaccine with Pfizer.
Europe: immunity in August
Even Europe may already be immune in July, but August gives more certainty. In the United Kingdom, ministers should authorise travel abroad from 17 May, even if they have not yet communicated it. The goals will be regulated through a traffic light system that, with the colors, indicates the rules for any quarantine or mandatory buffers.
There is currently a debate on the minimum threshold for herd immunity, but experts believe that 70% of immune people would decisively stop infections from Covid-19. The concerns are due to the fact that the new variants are unpredictable and vaccines may not cover them completely. However, the head of BioNTech, Mr Sahin says that the pharmaceutical company has tested its vaccine on more than 30 variants. The result is that the vaccine is effective on almost all.
Pfizer/BioNTech's Covid-19 vaccine is one of the most inoculated vaccines in both America and Europe. Mr Sahin, however, said that people probably will have to undergo a third dose because the immunization doesn't last forever. In fact, the effectiveness of the Pfizer vaccine decreases after six months by about 4%.