Zero deaths from Covid in 24 hours in the UK.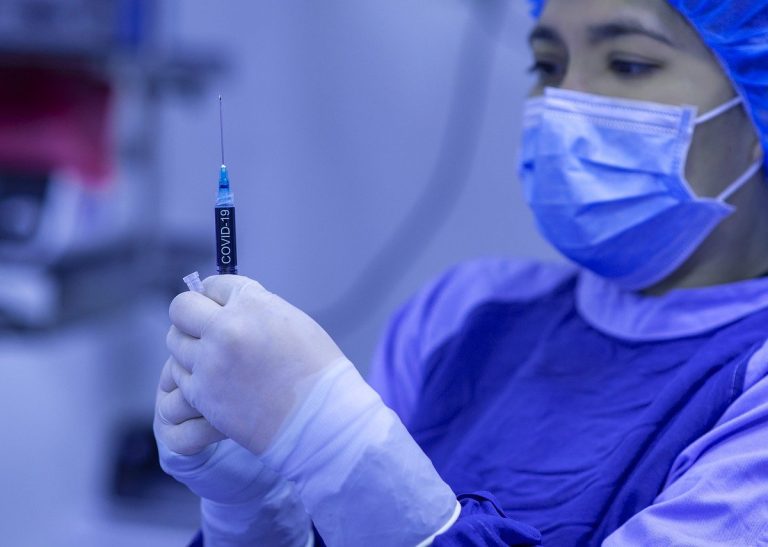 There were no deaths from Covid in England, Scotland and Northern Ireland yesterday, 10 May 2021. There were only four fatalities in Wales. Good news from the UK, which had a significant drop in infections, hospitalisations and deaths. Reopenings continue.
Covid in UK: zero deaths from Covid
For the first time in a year, there were no deaths from Covid in England, Scotland and Northern Ireland. The UK seems to have almost beaten the Coronavirus pandemic, with the complicity of the long lockdown and Covid vaccines. The country is ready to return to normal. The alert level has been lowered from 4 to 3 and the drop in infections, hospitalisations and deaths is very significant indeed.
This gives the country a chance to get on with the reopenings, which have been confirmed, and to finally get back to hugging. In the UK, from Monday, it will be possible to have close contact with family and friends again, finally eliminating social distancing.
Covid, UK: new openings
Prime Minister Boris Johnson wants to move forward very calmly and has called for 'exercising common sense', especially for the frail and unvaccinated.The recommendation is to continue to keep away from strangers in public places.
The PM recalled the guidance on meeting and contact outdoors, which is much safer. Among the new reopenings, a maximum of six people or two families will be allowed to stay at home from 17 May. Indoor service in bars, restaurants and pubs will resume. Restrictions on hotels, cinemas and public places for entertainment and sport have been eased. Weddings and funerals will be allowed with a maximum of 30 guests. The advice to work from home, where possible, will continue but travelling within the country will be allowed again.
Covid, UK: deaths fall by 96%.
The UK vaccination campaign has gone and is going very well, reaching 53.4 million doses administered, and deaths continue to fall. This is certified by the weekly calculations of the ONS, according to which the deaths recorded in England and Wales among the over 50 were 96% lower than the peak of the spread of the English variant in January. In the last two months, the total number of deaths from all causes has also returned to below the average of the five years before the pandemic.