The United Kingdom is closer to normality, but it depends on vaccines and on new variants.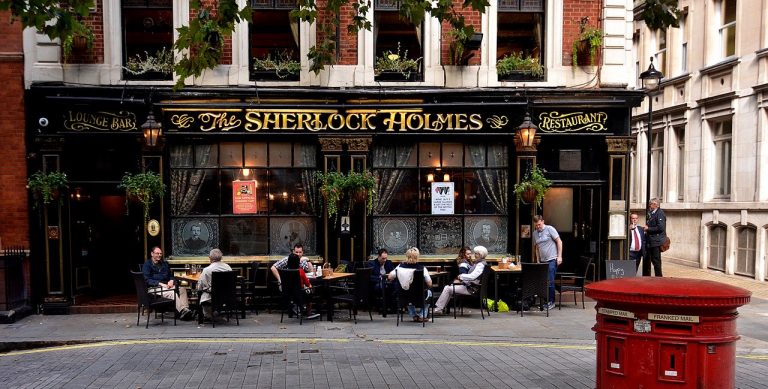 The United Kingdom could reach normality by the end of the year. Of course it will all depend on the vaccination campaign that hopefully will continue to bring good results. If then there will be no other variants (like the Indian one), then the goal will be even more easily attainable.
United Kingdom finally towards normality
Graham Medley, a professor at the London School of Hygiene and Tropical Medicine, said that if vaccines continue to be effective, then people will soon be able to enjoy the pre-pandemic life. But if other variants arrive or if the vaccination campaign doesn't gallop as quickly as now, then things could change. But that's not the case at the moment.
Meanwhile Matt Hancock said that the government will give more importance to people and will trust their responsibility.
What is the situation in Britain at the moment?
Yesterday, May 11, cases covid were 2474 and deaths 20. More than 35 million people then received at least one dose of vaccine. In addition, the government is making progress to ensure a pleasant summer for citizens who can move. In fact, from 17 May it is allowed to travel abroad, but following a traffic light system with lists and precise indications. A few days ago the green list was announced with places considered safer and with less stringent rules.