In India overcome the 21 million cases with the variant of Covid-19.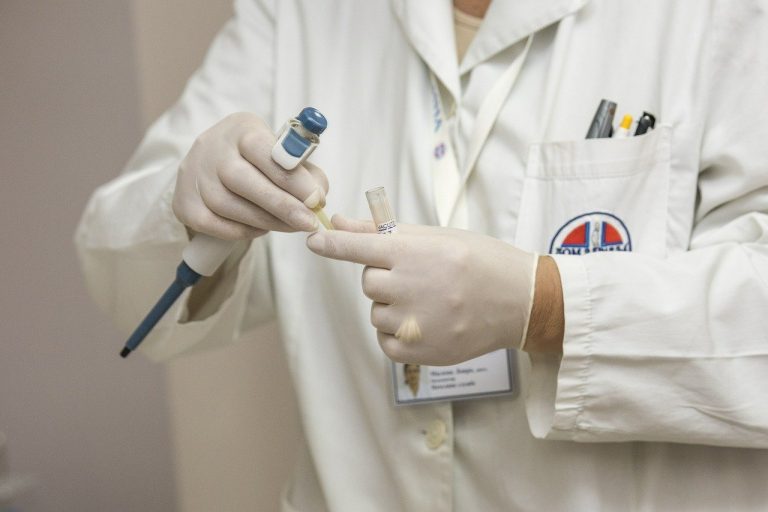 Yesterday, Thursday, May 6, India exceeded 21 million cases of the variant. In fact, the daily infections have reached the threshold of 400,000 people. The situation is very worrying, also because the demand for oxygen continues to rise.
In India 21 million cases with variant
The variant is associated with India precisely because it is the country in which it was first detected. Meanwhile the demand for oxygen to treat those who contracted Covid-19 in the form of variant, increases. It exceeds the availability of the country However, it took little time for it to spread to other areas.
In fact, several clusters are also found in England, where the Indian one is a variation of concern.
It is no coincidence that Heathrow is refusing to accept flights from the country. In addition, India is on the red list in the traffic light system for British travel abroad. That means that it is a risky country, where it is not recommended to go.
The variant has spread mainly in British schools, places of worship in north-west London and the East Midlands, due to travel. A comfortable piece of news is that vaccines are likely to be able to track the variant. At least, this is what the head of BioNTech, whose reference vaccine is the Pfizer one, said.