George Eustice announces that one of the most efficient ways to block the Indian variant is to establish local lockdowns.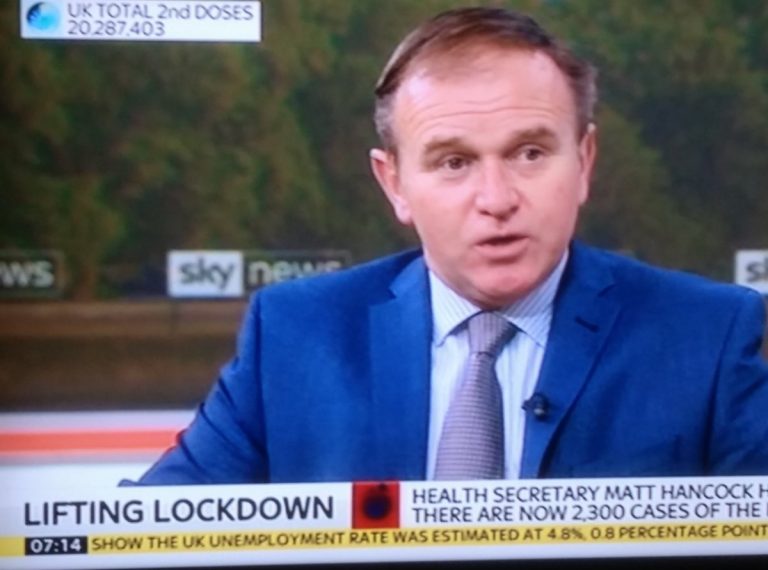 The most efficient ways to counter the spread of the Indian variant is to establish local lockdowns. In fact in this way it's possible to intercept precisely the areas where the virus is most present and invasive.
The way to stem the Indian variant? Local lockdowns
Minister George Eustice believes that local blockades are an effective means of stopping the spread of the variant. The government had already used this method, called Tier, which could therefore be restored. Another possibility to evaluate is to reopen all the 21 June, but keep lockdowns only in some areas. However, even in this case, Eustice says that at the moment the government cannot decide anything.
With regard to the end of the blockades and in particular the lifting of the fourth step on 21 June, the Minister said that there could be a delay. The doubts, in fact, are related to the concern of a possible spread of the Indian variant.
The hope is to continue to vaccinate, especially in areas that are more in trouble with the variant. So they can become immune and avoid local lockdowns.
The government will assess shortly before June 21 if you can move on to the next step (ie the absence of blockages and restrictions). But at the moment it's not possible to exclude any possibility.