Covid-19: testing for variants on the rise in UK.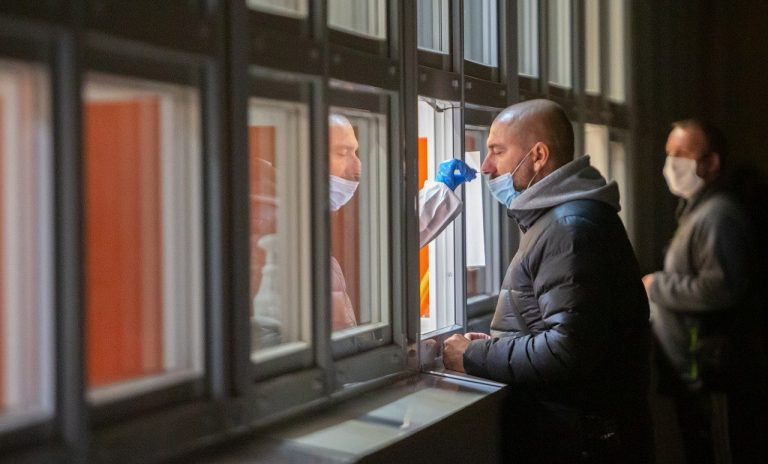 Testing for variants is on the rise in the UK. Meanwhile, those who land in Heathrow face queues of about six hours.
Covid-19: testing for variants
There are also two other London-based narrows to test for variants. In fact, in these areas there are cases of South African variant.
In particular, those living in Southwark (postal code SE16) and Barnet (code N3) should be swabbed.
Yesterday doctors confirmed that at Wandsworth and Lambeth there are 44 cases of variants and 33 probable. Those people, obviously, must isolate themselves. In addition, it has also been reported that those who travel and arrive in Heathrow, have to make lines of 6 hours. In this way they are subjected to police checks.
However, the Commission on Equality and Human Rights spoke of a certificate for those who are already vaccinated. They may have less strict rules, but this may have negative implications. In fact, it would be like creating a two-tier society in which some have more freedom than others.