Royals will be out of uniform at the funeral of Prince Philip. This decision breaks with traditions.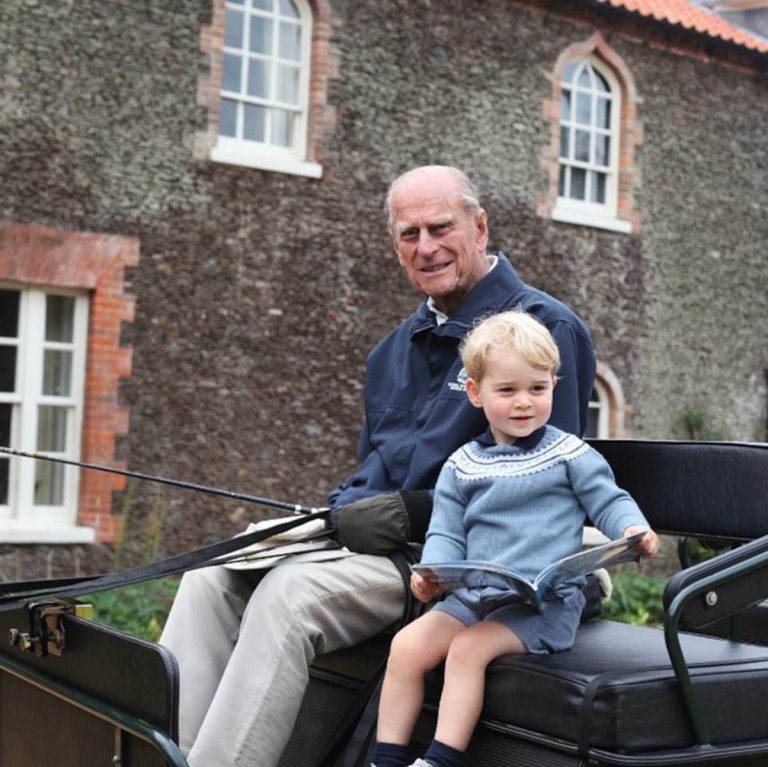 The royals will be out of uniform at Prince Philip's funeral. That means Harry won't be the only one of his closest relatives not in uniform.
Royals out of uniform
This implies that royalty attending the funeral of the Duke of Edinburgh may wear civilian clothes.
The decision should come from Queen Elizabeth.
A sigh of relief for Harry, who will not be the only one without a uniform, after he lost his honorary titles by resigning from his post. According to rumors, the Duke of York, Andrew, had thought of wearing the uniform of admiral. However, he will not be able to do it. He renounced his royal office in 2019 because of his friendship with Jeffrey Epstein. He was convicted of sexual offenses.
The decision to abolish the uniform appears to be the most appropriate decision. However, it breaks away from tradition, which instead provides for a uniform in royal funerals. There will be, in contrast, a great military presence that will honor Prince Philip.
During the days of funeral preparation, however, someone published photos of the Queen and the Duke with their great-grandchildren. It was Kate Middleton who captured the moment in 2018. On Twitter, there are also many other photos of the Duke and family members.
William and Kate also posted a photo while they were at Balmoral in 2015, showing the Prince and Queen with their children.