Prince Philip is dead: the news hits the Britons in one of the most difficult periods of the last 20 years. The Duke of Edinburgh has passed away.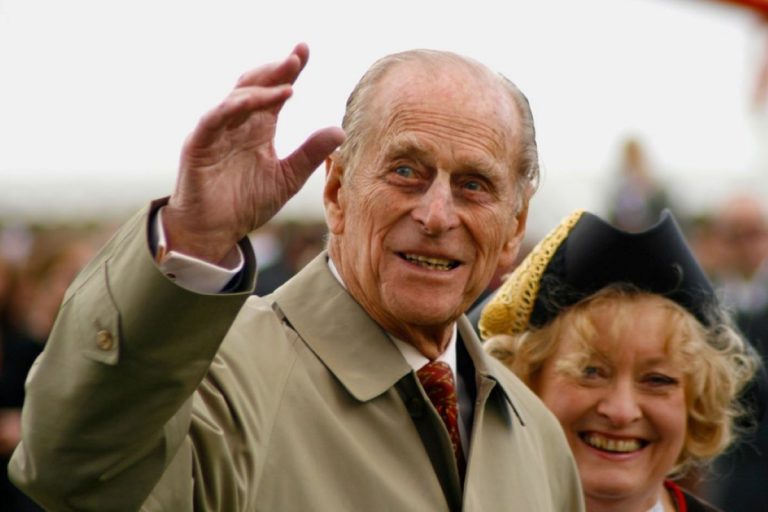 The Duke of Edinburgh has passed away peacefully. The husband of Queen Elizabeth II of the United Kingdom and other Commonwealth realms was one of the most beloved Princes Great Britain has ever had. His death hits us in one of the most complicated periods of the last 20 years in the world.
Prince Philip has died aged 99
He was more than a Prince: a beloved husband, a courageous commander and a caring father of four sons: Prince Charles, Princess Anne, Prince Andrew, and Prince Edward.
It is with deep sorrow that Her Majesty The Queen has announced the death of her beloved husband, His Royal Highness The Prince Philip, Duke of Edinburgh.

His Royal Highness passed away peacefully this morning at Windsor Castle. pic.twitter.com/XOIDQqlFPn

— The Royal Family (@RoyalFamily) April 9, 2021
Duke of Edinburgh: biography and death
He was born as Prince Philip of Greece and Denmark, 10 June 1921 in Greece (Corfù). After his education in France, Germany, and the United Kingdom, he joined the British Royal Navy in 1939, aged 18. From July 1939, he began corresponding with the 13-year-old Princess Elizabeth, whom he had first met in 1934.
After the war, Philip had permission by George VI to marry Elizabeth. Before the official announcement of their engagement in July 1947, he abandoned his Greek and Danish royal titles. He became a naturalized British subject and adopted his maternal grandparents' surname Mountbatten. The commander married Elizabeth and just before the wedding, he was created Duke of Edinburgh, becoming formally a British prince in 1957.
He was a sport passionate, patron, president, or member of over 780 organizations, and he served as chairman of The Duke of Edinburgh's Award. He is the longest-serving consort of a reigning British monarch and the oldest-ever male member of the British royal family.
The duke was discharged from his most recent hospital stint on March 16, and returned to Windsor castle where he and the Queen had been spending the latest lockdown with a small group of household staff.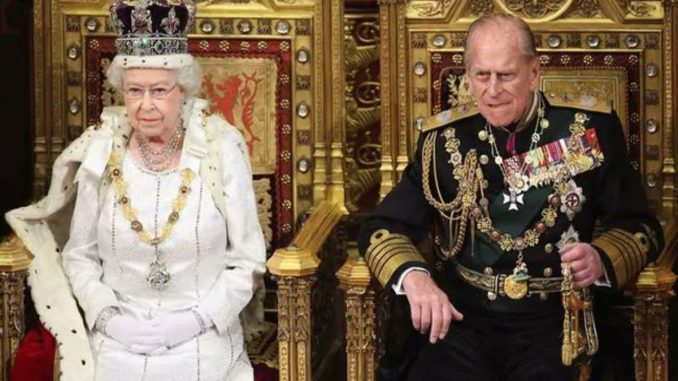 Prince Philip: a true man of the people
Philip played polo until 1971 when he started to compete in carriage driving, a sport he loved; he was also a keen yachtsman. His first flying lesson took place in 1952; by his 70th birthday, he had accrued 5,150 pilot hours: impressive.
Among his passions, oil painting was one of his favorites; he collected artworks, including contemporary cartoons, which hang at Buckingham Palace, Windsor Castle, and other royal mansions.
The Prince was also loved because of his "common" manners: as well as a reputation for plain speaking, Philip was famous for occasionally making observations and jokes that have been mostly classified as gaffes: awkward, politically incorrect, or even offensive: those were the most common accuses.
The critic David Starkey described him as a kind of "HRH Victor Meldrew". For example, British newspapers accused him of insulting deaf children at a pop concert in Wales by saying, "No wonder you are deaf listening to this row.":a clear black-humor misunderstanding.
During a state visit to China in 1986, in a private conversation with British students from Xi'an's northwest University, Philip joked, "If you stay here much longer, you'll go slit-eyed." The British press reported on the remark as indicative of racial intolerance. The Chinese authorities were not of the same advice, though: they managed to understand his clear sarcasm.