Stabbing incident in Thorpe St Andrew caused one death and three injured people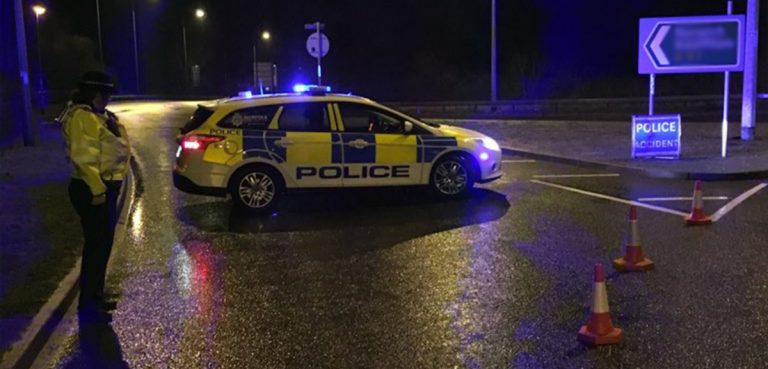 A man died and three other people were injured in a stabbing incident in Thorpe St Andrew.
Stabbing incident: one death and three injured
Norfolk Police was called around 7:35pm on Wednesday, April 14, on disturbance in Primrose Crescent.
The police found four people injured, who were immediately taken to the hospital, and one man dead despite the efforts of paramedics.
The police is currently going on with the investigation and two men were arrested because in connection with the incident.
Eight police cars, an ambulance and an air ambulance were also on the scene at 7:50, but the helicopter, that flew from Cambridge, later returned to base. Several police vehicles, including a canine unit, stayed on the scene until 9:30pm.
Superintendent Tracey Little said: "A number of police resources, including armed units, were deployed to the scene."
"A murder investigation has been launched and we are in the early stages of our enquiries to establish the circumstances surrounding the incident." «We would like to hear from anyone who may witnessed the incident or has information concerning it».
If you have information, contact Norfolk Police on 101.