The Duke and the Duchess of Sussex have never been asked to renounce to their royal titles.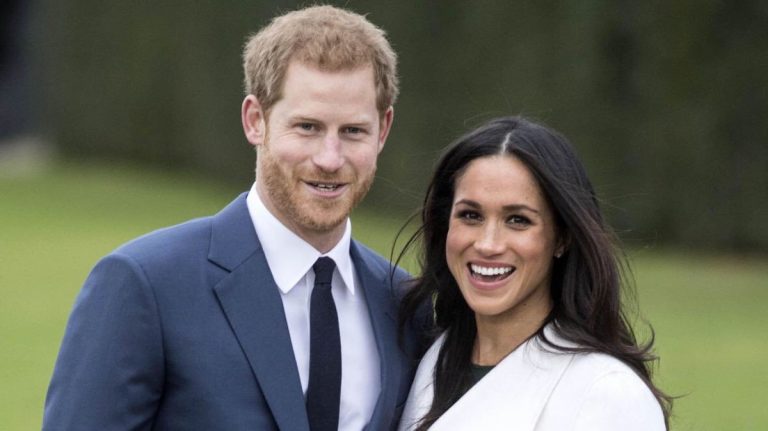 Harry and Meghan don't have to give up the titles the Queen bestowed them in occasion of their wedding. Royal aides denied the recent claims that told they should stop using the titles of Duke and Duchess of Sussex.
Last weekend it was reported that senior aides wanted Harry and Meghan to renounce to their royal titles, after they quit royal duties and Harry publicly criticised his family. But it didn't take long for the royal family to deny the rumors.
Neither the Queen nor anyone close to the family ever asked the Duke and the Duchess of Sussex to give up their titles. Queen's public statement always referred to Harry, Meghan and their son Archie as loved members of the family instead.
A senior aide told: "There is no appetite to do this. The position on titles has been discussed by all parties months ago and remains the same." The issue came out after Harry latest words during an episode of Dax Shepard's Armchair Expert podcast. Prince Harry branded his upbringing as unhappy and critics interpreted his claims as a "betrayal" of the family.
Harry told about his father: "He's treated me the way that he was treated. There's a lot of genetic pain and suffering that gets passed on anyway. There's no blame. But certainly when it comes to parenting, if I have experienced some kind of pain or suffering because of the pain or suffering that, perhaps, my father or my parents had suffered, I'm going to make sure I break that cycle so I don't pass it on."
Harry's criticisms may rekindle the tensions between him and his family caused by his departure and his tell-all interview with Oprah Winfrey.