The 31-year-old star shut down the rumours on her stepping back from acting career and becoming engaged.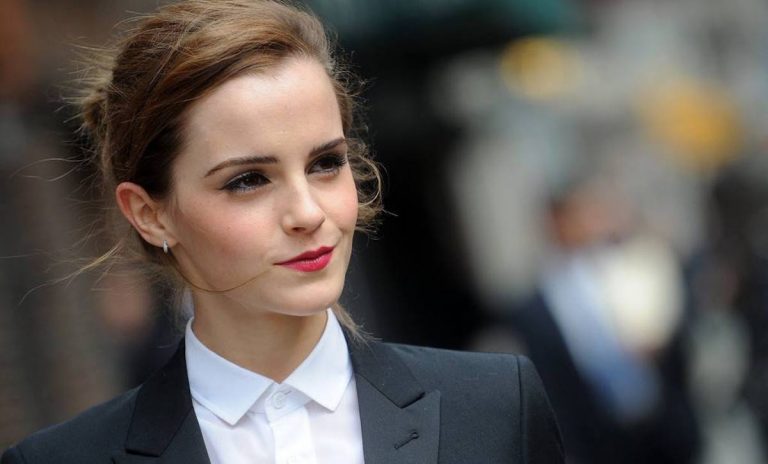 Emma Watson came back on Twitter after almost a year of absence. The star intervened on the social media to address rumours on her career and private life and reassure her fans. Rumours on the actress have recently reported that her career was "dormant" and she became engaged to her boyfriend Leo Robinton.
Watson's last tweet dated back to August 2020, but on Monday the 31-year-old star decided to break her silence on social media to put an end to the gossip about her private and professional life.
For months gossip about her engagement circulated.
Rumours have been claiming she became engaged with American entrepreneur Robinton, after three years of dating.
In addition rumours told that Watson left her acting career. But her manager, Jason Weinberg, dismissed the speculation in February. He declared: "Emma's social media accounts are dormant but her career isn't."
Emma Watson, her words on Twitter
In a sequence of tweets Emma Watson stated: "Dear Fans, Rumours about whether I'm engaged or not, or whether my career is 'dormant or not' are ways to create clicks each time they are revealed to be true or untrue.
"If I have news – I promise I'll share it with you."In the mean time please assume no news from me just means I'm quietly spending the pandemic the way most people are – failing to make sourdough bread (!), caring for my loved ones and doing my best not to spread a virus that is still affecting so many people.
"I am sending so much love to you, hoping you're ok and as well and happy as you can be in these strange times. And again, thank you to everyone working so hard to keep us safe and well. E Xx."
A future behind the scenes?
Last year, Watson entered into an agreement with fashion giant Kering, owner of luxury brands like Gucci, Yves Saint Laurent, Balenciaga, Alexander McQueen and Bottega Veneta.
Fans also noticed a change in her career and public appearances. The actress reduced the red carpets in favor of more conference meeting. Watson told about her future projects: "During this pandemic, like many of us, I have had time to reflect on the work I want to be involved with and what is meaningful to me moving forward.
"Having been so public in making films and being so active on social platforms in my activism, I am curious to embrace a role where I work to amplify voices, to continue to learn from those with different experiences, and to ensure a broader range of perspectives are being considered.
"Behind the scenes now, I hope I can be helpful in making a difference."