It may seems that this summer it won't be easy as thought to travel. Boris Johnson doesn't seem keen on easing restrictions.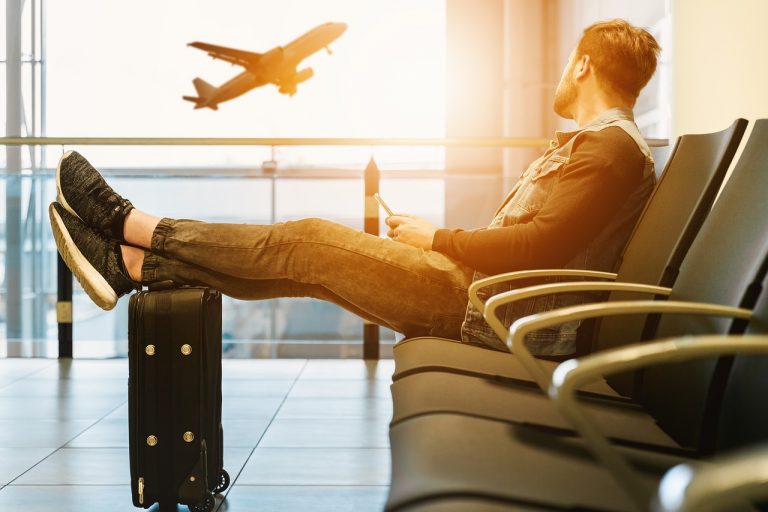 With July being at the doors, many are wandering if they can do plans for the summer. After more than a year of lockdowns and restrictions, people are now willing to take a normal vacay. The vaccination campaign has been working well, giving massive improvements in the containment of the disease.
Besides, for Prime Minister Boris Johnson, this is not enough and is not guaranteeing a carefree reopening. For the UK they may be vacation restrictions
UK will have vacation restrictions this summer
He said that "hassles" and "delays" will probably characterize our summer. This is going to be a difficult year for travel as the priority for now is to keep the country safe by avoiding the virus coming back in.
Obviously it seems very reasonable the idea of holding restrictions a little bit further for not having them any more, but for those in the aircraft industry this isn't reasonable. If restrictions are not eased, the UK will face losing of £639 a day. This is the warning sent to Mr Johnson by more than 400 of the world's biggest travel companies.
People do not understand why we need to keep these restrictions. Even in the US, deaths dipped below 300 a day. The last time we register such a low score was in March 2020. In the US Covid was the third cause of death, behind heart disease and cancer. Now it has loosen its grip, and so it is the majority of countries.
They established new rules for traveling, get the vaccine to get the green pass passport, if you don't have it do a swab. In addition, many vaccines proved their efficacy also against variants.
For now we just need to wait for further updates, hoping for a further improvement of data. Hoping that this will ease UK vacation restrictions.