Covid cases are rising again in the Uk, and now that restrictions are off the risk of getting the disease is even higher. Boris Johnson is trying to push on vaccines trying to reduce the time which intercourses between first and second jab.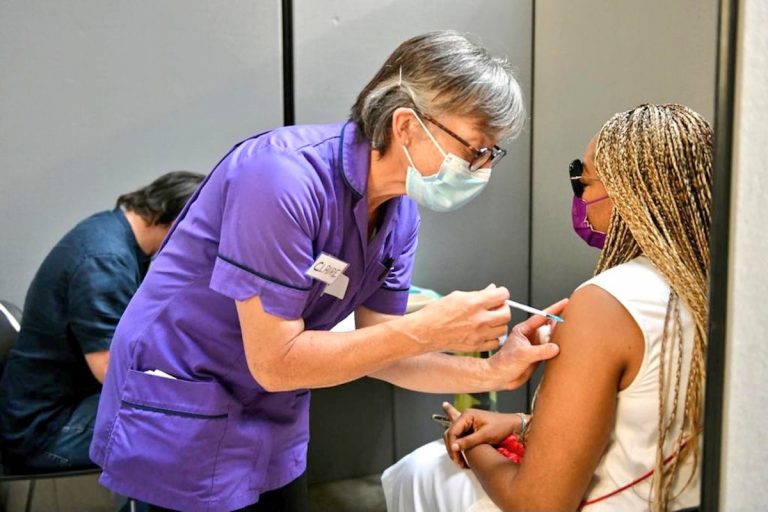 Covid seems getting back on its original footsteps in the Uk. Wednesday reached a peak of 44,104 new cases which is a data that it wasn't seen since January 13. This number adds to the total giving a caseload of 5,56 million people which are currently positive to Covid-19.
The daily increase of covid cases in Uk worry
As the average data of new cases in the Uk is constantly growing, people are starting to worry. Boris Johnson recently decided to remove all covid restrictions in England, but now it doesn't seems the best solution.
Is not really the new average number of covid cases per day in the Uk that worries. The problem concerns more when covid gets people seriously ill and not just in asymptomatic way. Indeed, yesterday, July 21st, there have been 73 extra deaths for covid. Bringing the overall covid deaths number to 128,896.
Obviously the removal of social distancing and mask-wearing obligations is easing covid spreadability. As a result, from a global perspective, the Uk scored second in having the highest number of new cases in the past 24 hours. To outdo England is only US which has 5 times more inhabitants than Uk. Therefore we can say is not a fair play, and that England's situation is not putting well.
In Britain the infection rate now stands at 472.3 per 100,000 people. The Covid variants attack those who are unvaccinated or which are waiting for their second dose. Currently in the Uk, there's a gap of almost 20% between who received only the first dose and who received both jabs. Therefore, the Prime Minister is trying to shorten the time in-between the two doses to get as soon as possible more people fully vaccinated; as fully vaccinated individuals are unattached by the variants.