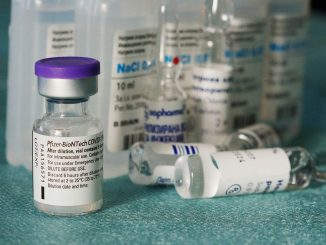 To open up london, Mr. Khan stated that covid vaccines roll-out must significantly rise.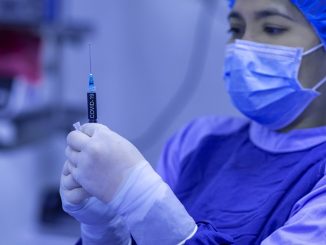 It's true: the vaccination campaign is working very effectively, but Whitty says not to remove the restrictions quickly to avoid a new wave.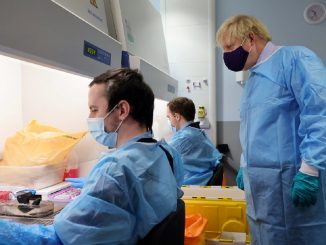 Boris Johnson Hailed Covid vaccination programme: a covid vaccine has been offered to residents at every eligible care home in England.