It's true: the vaccination campaign is working very effectively, but Whitty says not to remove the restrictions quickly to avoid a new wave.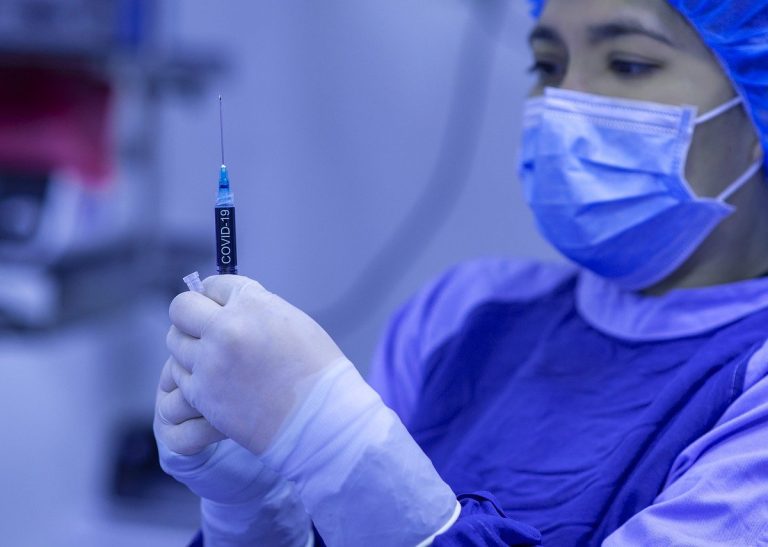 The Chief Medical Officer of England, Chris Whitty, has no doubts: all studies suggest that an increase in infections is inevitable, and will mainly concern people who have not been vaccinated or those to whom the vaccine has not taken effect.
Whitty's statements leave no doubt
Whitty said that even with the most optimistic assumptions, another 30,000 lives could be affected and killed by the virus; for this reason he warns about the dangers and risks that an elimination of too drastic restrictions could entail. Certainly, in fact, a new increase in cases of coronavirus is inevitable and could occur already in the late summer, despite the ongoing vaccination campaign.
This could happen because not everyone will be vaccinated or will not have acquired complete protection. If the restrictions are relaxed, the virus will circulate in the population, affecting the most sensitive. Previous models and scientific studies have shown that even with a vaccine uptake rate of 90%, then would still remain vulnerable to up to 1 million people at risk.
Currently, cases and deaths for Covid 19 are at the lowest level compared to 5 months ago, and more than a third of the adult population has received at least the first dose of the vaccine. In spite of this, Whitty warns and asks not to act too quickly in the short term but also in the coming months. Professor Whitty stated that there would be a clearer pattern of the pandemic's trajectory around 17 May, when a maximum of six people could be allowed to meet indoors, along with the reopening of bars and restaurants. A lot of risks could accumulate here.
To raise awareness, Whitty gave the example of Europe, where many countries are experiencing an increase in cases, although they have achieved better results than the United Kingdom during the winter.