UK and Covid: the vaccination campaign continues and cases decrease. Soon less restrictions in the open and closing of Nightingale hospitals.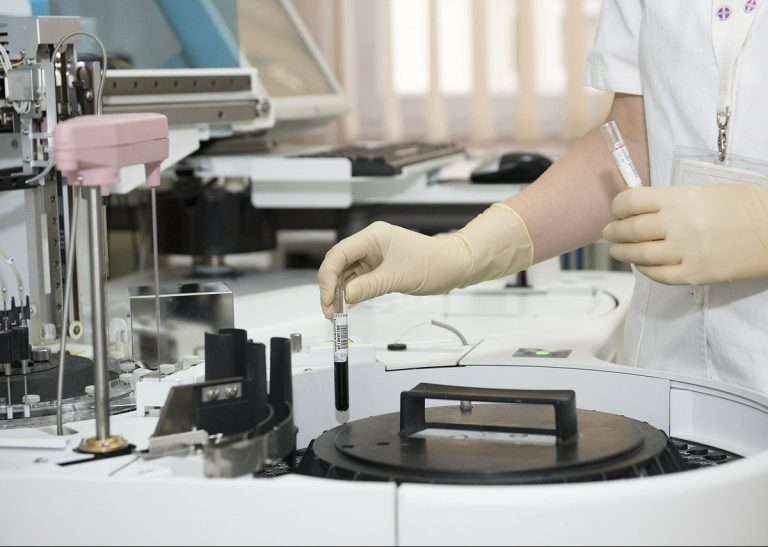 On Monday the number of victims for Covid-19 was 124,566; this is the lowest total since October 4. The new infections reported are 4,712, the lowest daily number since September 28.
Covid in UK: Nightingale hospitals ready to close
While millions of children and students have prepared to go back to class for the first time this year and after so many months of distance lessons, in the meantime the British hospitals of Nightingale should be closed next month, because, according to the words of the NHS, services no longer risk being overwhelmed. In fact, currently, the patients treated for Covid 19 are less than 10,000, while in January there were 30,000.
In England and Wales, there were 2,914 deaths in the week of 26 February, a decrease of 29% compared to the previous week. Health Secretary Matt Hancock has stated that the closure of Nightingale hospitals is a very important event for national recovery. In a video published on Twitter, in fact, Hancock said that the vaccination campaign and restrictions have favored the lowering of infections: in the entire UK there are less than 10,000 people in hospitals, while weeks ago there were about 40,000.
He also said that hospitals are able to do things quickly when it is really important and have played a key role in the fight against Covid 19.
Loosening restrictions outdoors
Meanwhile, given the progress favored by the vaccination campaign, is studying a relaxation of restrictions in open spaces. Nicola Sturgeon should comment on this soon, but he has already announced that he could announce a change in the rules on outdoor meetings. She said that she was confident and hopeful that the Scottish Government might be able to make some relatively minor, but nonetheless important, changes, because they allow for the development of interpersonal relationships and interaction with friends and acquaintances in the open spaces, which has not been allowed for too long.