Red, amber plus, amber or green? Which colour is your holiday destination? Discover with us all the updates of the traffic light system.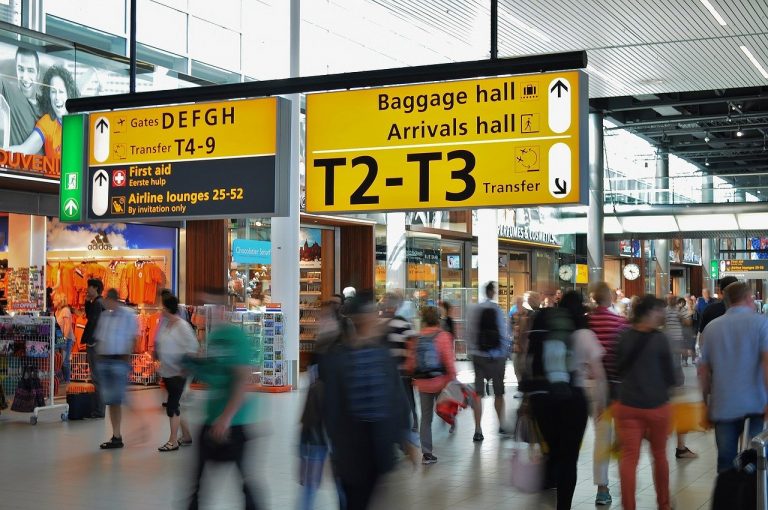 Opening August there's a list of new upcoming vacay destinations. Indeed, the green list could increase of 17 countries. So, go to prepare your suitcase and chose among the holiday destination which do not include a quarantine.
Green list countries are growing in number, more alternative for the summer holidays
As we all know, this summer for Brits is characterized by the traffic light system. Red, amber plus, amber or green are the different clusters in which a country could fit. To define the colour it is taken into account the number of cases, the daily grow, and the percentage of vaccinated individuals. Once a country fits a category, as they aren't fixed, it can then move to another if parameters change. Therefore, this is the case for 17 countries which are passing from amber to green.
Among the seventeen, 12 countries go fully green this week as infection rates plummet and are:
Germany,
Poland,
Canada,
Austria
Romania
Bosnia,
Czech Republic,
Hungary,
Latvia,
Lithuania,
Slovakia,
Slovenia.
In addition there are other five countries – Bhutan, French Polynesia, North Macedonia, Norway and Saudi Arabia – which are on the 'green watch list'. On the contrary, risking to be moved on the red list are Italy and Spain.
The green list is in continuous update and now works also on the other way round. This means that travelers belonging to countries on green and amber list can freely come to vacay in UK.