Prepare your passports and luggages and get started to travel. August is opening even more England's boundaries, allowing international travels to enter the country and allowing Brits to fly to US.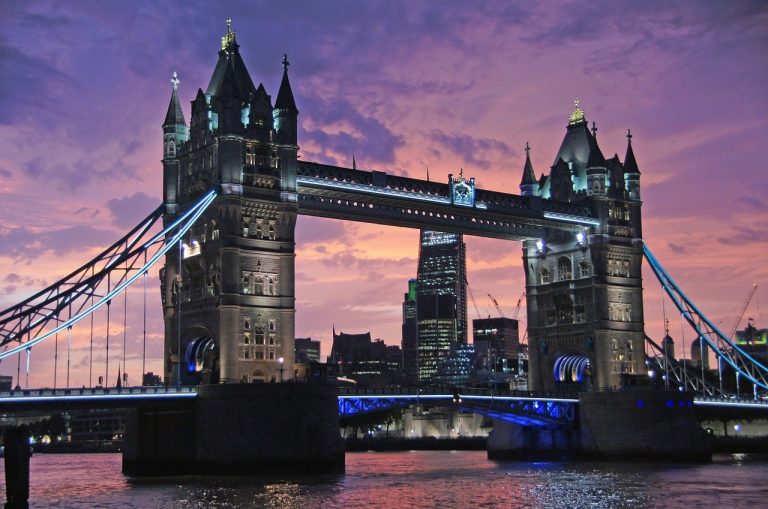 With the beginning of August international travelers are now allowed to visit England without quarantine. The capital is therefore ready to open and boost back economy with tourism. Since now London faced three lockdowns and restrictions for international travelers. All it was done to prevent the virus return in Britain; and now that the situation is getting better, who's fully vaccinated can enter the country freely.
England finally opens to international travelers: no more quarantine for fully jabbed ones
Daily cases are lowering once again in England and added to the increasing percentage of who already received both jabs, the country feels confident. London is a city which offers so many thing that it can be visited in any period of the year. The London minister Paul Scully describes it as:
As a global city, London has so much to offer for international travellers; the best shopping, theatre, cuisine and historical landmarks. That's why we should all back our #LetsDoLondon campaign to remind our international friends how much we're missing them and the fantastic welcome Londoners are here to give.
August 1st is the day when London 'reopened to the world'; and indeed saw the first US and EU tourists coming without needing to self-isolate. Avoiding a quarantine period is possible only if you have the vaccination passport attesting a fully vaccination cycle.
On Monday Heathrow saw a lot of families getting reunited. Dozens of families kept apart by the pandemic, with some living in the US, now finally managed to reach England.
More travel rules easing make Brits fly away
Nonetheless, also Brits are flying away to the US now that they're allowed. Indeed, booking saw a 300% increase in booking to the US. As the international travel system is currently complicated the aim is to get more and more countries on the green list. But countries can enter the green list only if they have a constant and low percentage of daily cases.
Both US and EU is working hard on the vaccination campaign, hoping to reach soon a general hard immunity. This would mean getting totally back to normal life and routines, without worrying while traveling.