It has been confirmed that end of lockdown restrictions will end by July 19 but still it will be required for people to self-isolate if went in contact with a positive individual. Even people which received both vaccine jabs.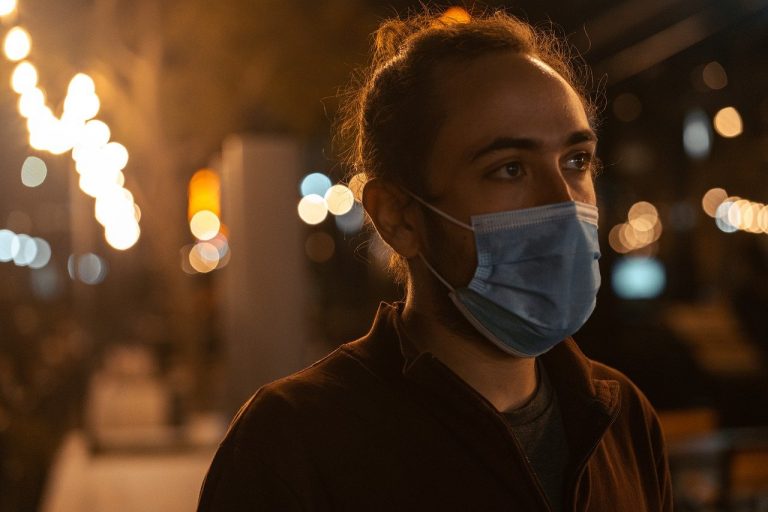 If previously we were worried of a possible return of Covid in our lives, now we have a reassuring news. Scientists say that yes, there will be an increase of cases but once reached the peak in August we will see a decrease of it.
Indeed the Delta variant is currently attacking the unvaccinated ones or who just received they're first jab. These are the covid august projections which see the virus expiring our lives by mid-month.
What is the Covid path for the month of August: here the projections of the curve
In August the virus will "run out of people to infect" they say. The department of Health says that Uk is currently facing a "hybrid immunity". By this we mean that, the oldest population together with the most vulnerable are protected. In addition those "uncovered" are for the most youths which have a natural immunity or which are waiting for their second dose.
For now Britain has vaccinated 64.3% of over-18s with two doses. This estimates the 92% protection against serious symptoms. In addition, they a 86.2% received at least one dose.
This is a reassuring news as it means that it won't be reversed the decision of lessening of lockdown restrictions by July 19. Despite, there has been a trial by the Government of delaying until August 16 the ending of self-isolation rules. This would be true also for fully vaccinated people who have been in close contact with carriers. Obviously among this proposal, restaurateurs said this would be an absolute nightmare. Part of personnel is working up to 60-70 hours a week to cover up colleagues which are in isolation. The solution would be a banal covid test, but this regulation will come from August 16.
This covid August projection makes hopes that the end of this pandemic might be close.