The first death linked to the Omicron variant has been recorded in the UK, Boris Johnson announced.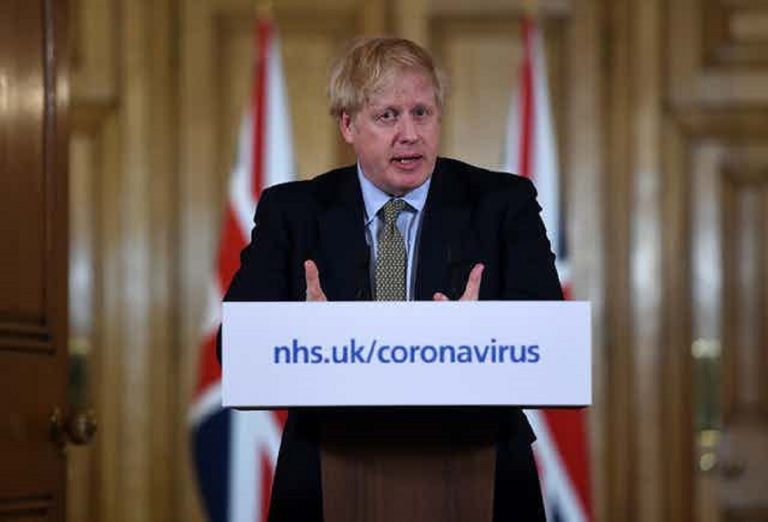 Prime Minister Boris Johnson announced that an Omicron variant positive person has died in the UK. This is the first confirmed death linked to the new variant, which is contributing to an increase in infections and hospitalisations in the UK.
Omicron variant: first death in the UK announcement by Johnson
The statement came during a visit to a vaccination hub near Paddington in west London. "Unfortunately the Omicron mutation is producing hospitalisations and unfortunately it has been confirmed that at least one patient has died." Johnson did not provide any information about the victim's details, nor did he specify whether he had any previous medical conditions or where he contracted the virus.
This news, he continued, should prompt us to set aside the idea that the new variant gives milder symptoms than the others and recognise the rate at which the virus is spreading through the population.
Hence his exhortation to vaccinate: 'The best thing we can do is to administer boosters'
The confirmation came after Health Secretary Sajid Javid said that a dozen Omicron-positive people are currently in UK hospitals.