An international burglary ring stole £26 million in valuables in raids on west London homes, including those of Tamara Ecclestone and Frank Lampard.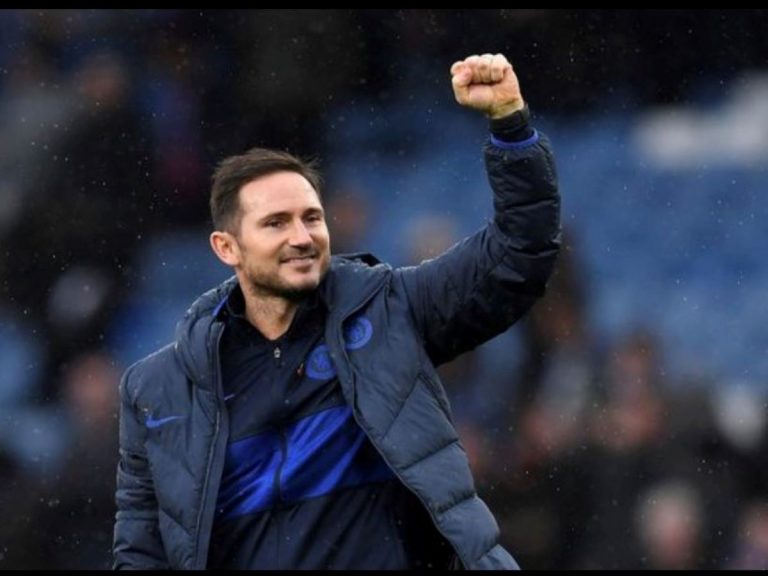 An international burglary ring stole £26 million in valuables in raids on west London homes, including those of socialite Tamara Ecclestone and Chelsea manager Frank Lampard, Isleworth crown court heard.
International burglars in court
The accused flew into the UK for three burglaries, breaking into homes looking for jewellery and cash.
At Tamara Ecclestone's £70 million, 55-room Kensington home, the robbers stole jewellery worth £25 million having evaded security guards in the process.
Police almost caught the burglars when they broke in to Frank Lampard's Chelsea home which he shares with TV presenter wife Christine.
The robbers went on shopping sprees at Harrods as a way to launder the stolen money and a celebratory champagne lunch was thrown after a £1 million raid on the Knightsbridge home of the late Leicester City chairman Vichai Srivaddhanaprabha.
Prosecutor Timothy Cray QC said: "The plan, quite simply, was to steal as much as possible from some fantastic houses in this city of London. The burglaries netted big money — in round figures £26 million-worth of property was stolen, mainly in some fabulous jewellery and in cold, hard cash." Tamara Ecclestone who was on holiday with her family at the time of the robbery last December, initially thought that it was an "inside job", jurors heard.
The burglary was "one of the largest ever in this country", according to Defence barrister Leonard Smith QC. He also mentioned that the security alarm had been "conveniently deactivated".
"Tamara Ecclestone herself said straight away she thought it had to be an inside job, there is no way someone has got inside this house unless someone had helped them," he said.
Mr Cray insisted burglars had sneaked past a "fantastic" CCTV system and unwitting security, one of which had "popped out to Tesco". He said: "It's the worst thing that could have happened — burglars are in, nicking 25 million quid's worth of property and they have failed to do what they are meant to do. It looks like the house is just so big the guards didn't realise there were burglars in and a burglary going on until it was well under way. (The guard) goes to investigate and comes running back in to make a phone call to the other guard, who had popped out to Tesco to pick up groceries. The other security guard drops the trolley and drives a Range Rover through London at high speeds."
Alexandru Stan, 49, from Edgware, Sorin Marcovici, 53, from Stratford, Maria Mester, 47, from Italy, and her son, Emil Bogdan Savastru, 30, from Stepney Green, all stand accused of being accomplices to burglars from Milan. The Lampard home was the first to be burgled on December 1 last year. The security alarm was triggered halfway through the raid. One burglar sliced his hand while escaping with stolen goods including Christine Lampard's £36,000 Patek Philippe watch.
Stan offered his house as "a place to go to regroup and clean up" after the raids, an accusation he denies having told the police he knew nothing about the burglaries. Suspects flew in from Milan, Sweden and Japan. Savastru had a stolen TAG Heuer watch in his possession when arrested, as well as a Louis Vuitton bag belonging to Tamara Ecclestone's husband, Jay Rutland. All four defendants deny conspiracy to burgle. Mester and Savastru deny conspiracy to commit money laundering as well. The trial is ongoing.
READ MORE: