Christmas will look very different this year due to food and toys shortages.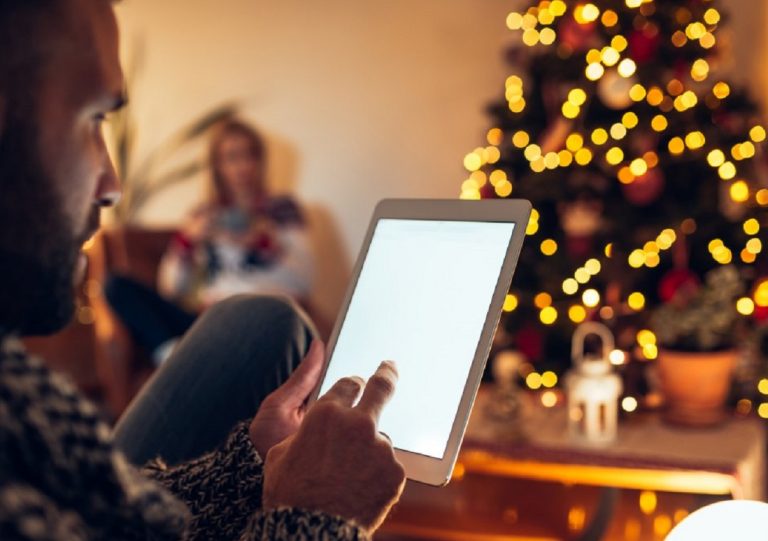 The UK has already passed the 50,000 covid deaths and after the Government decided to start a second national lockdown, people have immediately started online shopping again. Experts are warning UK families to be ready for a very different Christmas this year, due to product shortages.
Product shortages expected for Christmas
Experts are warning online shopping will be affected by staff shortages and over-booked slots, a situation that would bring to a Christmas with fewer gifts and no turkey for some families if shopping is not done long in advance.
Delivery networks are under a lot of pressure and shop closures due to the Covid shutdown add up to an already tragic situation.
According to experts, in order to secure Christmas presents arriving on time, it is advised to shop at least 10 days in advance. Delivery companies have in fact warned about a shortage of drivers as well although they had launched recruitment initiatives in the past months.
Shortage of toys is another matter of concern. According to Gary Grant, founder of The Entertainer toy chain, Lego is now having to ration supplies to shops, "I would be surprised if I get more than that in December. Lego is having a problem in terms of supply". He confirmed: "If you are planning on getting a Lego set for Christmas, do not leave it until December." This comes after a massive surge in demand after the first lockdown, in fact, other popular toys as Barbie and Monopoly are facing the same boom in demand.
READ MORE: