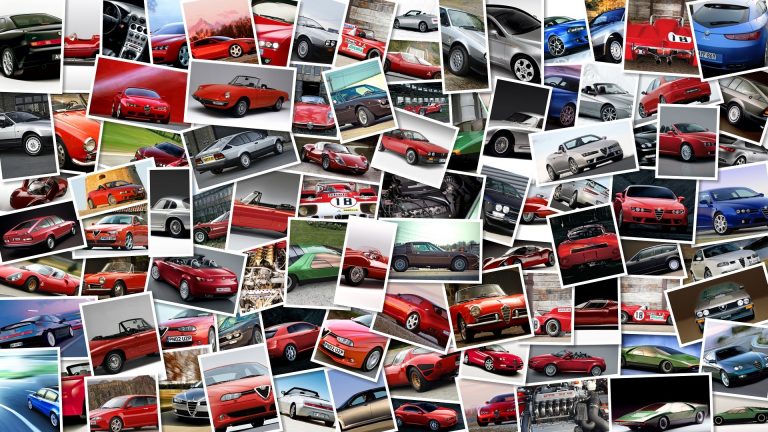 American aftermarket company Vorsteiner presents a tuning program called VMS specifically designed and manufactured for Bmw 5-series F10.
The package includes a lightweight carbon fiber aerodynamic package developed for vehicles already equipped with the factory M Tech aero package and consists of an add-on front spoiler, rear diffuser and a rear spoiler.
To further complement the new sporty character of Bmw's sports sedan, the tuner has also developed a finely tuned quad sports exhaust system (which Vorsteiner claims to provide the model with a "Formula 1 car tone") and offers 20″ and 21″ forged wheels options.
Aesthetically, the resulting car is not dramatically different from the standard model, but it surely gains points in terms of aggressiveness and sporty attitude.
Click on the 'Continue reading' link below to see an official video presentation of the tuning issued by Vorsteiner itself.
View the full Bmw 5-Series F10 V-MS by Vorsteiner photo gallery