1982 GP – Buenos Aires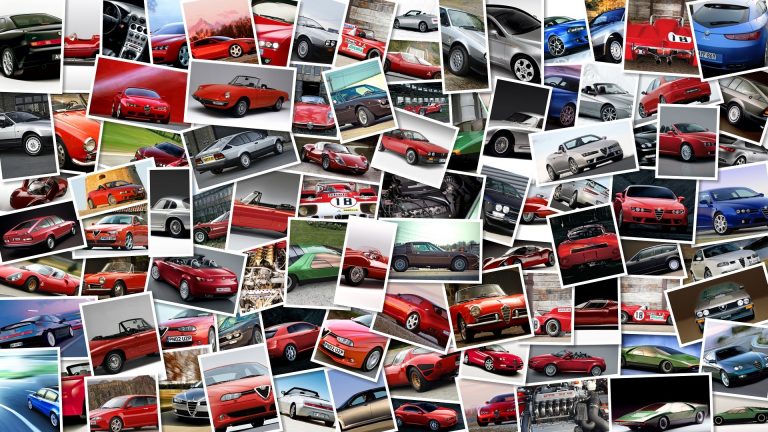 Kenny Roberts, Barry Sheene and Freddy Spencer.
The Legends of Motorcycle Racing.
What more can you ask for?
More To Read
The 'green industrial revolution' is coming to the UK and it will start with a ban on new petrol and diesel car sales from 2030.