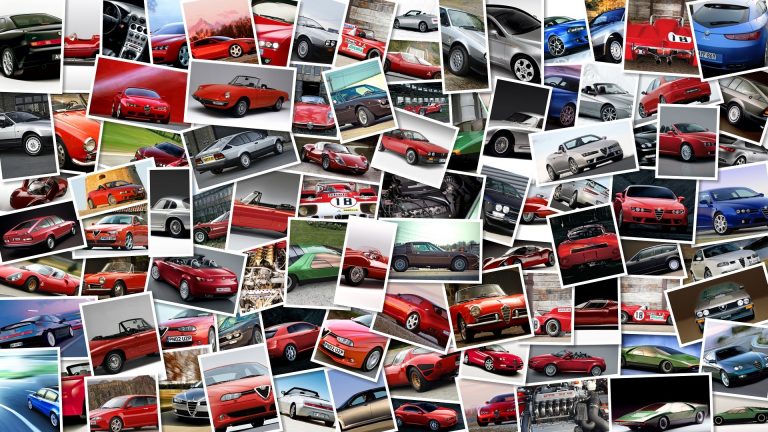 Yamaha's factory team is preparing for the fifth round of the season at Mugello, especially after their highly disappointing Le Mans round.
Both Jorge Lorenzo and Valentino Rossi will have to deliver top notch performances at the Italian circuit if they want to stop the devilish Repsol Honda duo that has won three out of four races so far.
The Le Mans race cost Lorenzo very dearly as he dropped to third and is seventeen points adrift in the standings from Dani Pedrosa, who actually turned his season around last year after receiving in advance a 2013 frame and spec engine – to counter the chatter that the RC213V had after the introduction of extra weight and the new front tire – that he tested at Mugello last year, which then allowed him to claim six of the final eight victories last season.
"I'm looking forward to visiting Mugello after suffering a very disappointing weekend at Le Mans.
It was a tough race for us and I want to recover points at Mugello, a good track for me.
I like the circuit a lot because of its layout, plenty of long and high-speed corners.
I have a lot of good memories there and I would like to make a positive weekend.


I think also for Yamaha it is a good place to get the best performance.
The circuit is amazing to ride and also the temperature is quite warm, as well as Jerez.
The crowd is also very passionate there.


 The only weak point for us is the long straight, where maybe our rivals are stronger than us, but in general the track is very suitable for our bike.
I can`t wait to go to Italy and find the pace.
We need to cut away the gap to the front but anyway, the Championship is long so we have to be calm," said Lorenzo, who is beginning to show some slight cracks in his politically correct persona.
It has been three years since Valentino Rossi has stepped on the podium at Mugello, a race track that was once 'his,' something like Casey Stoner at Phillip Island.
Rossi is still asking for time, but time doesn't wait for anyone, something the Italian should know by now especially with three front runners like Pedrosa, Marquez and Lorenzo and we'll also add Cal Crutchlow to the mix, and wishing for a podium no longer cuts it.
"I am very happy that we go to Mugello.
I love this track and I'm really happy to go back there with Yamaha.
This is a track that I really like and a good result is important.
Unfortunately we are still not fast enough so we need to improve, especially in dry conditions.
We must work hard and improve the bike.
The Mugello race will be difficult, but we will try to do everything to get the best result.
A podium would be really nice.
I believe that there will be many people at Mugello so I'm happy and the heat in Mugello is always good!" said Rossi.