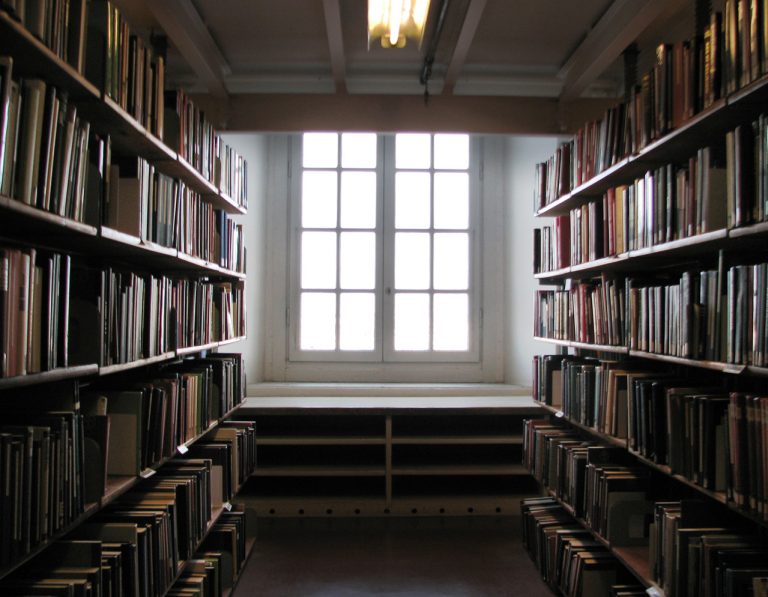 Luca Garavaglia, a top manager of Bently Milano, had just got off his plane when he met up with one of his clients.
The man, a real Bentley collector, instantly fell in love with the wristwatch Luca was wearing, an Ike Bentley Limited Edition Mr Garavaglia himself had just created.
The client was so smitten with it that Garavaglia gave the watch to him as a present.
It was number three of an exclusive limited collection of 300 rare pieces designed by Ike Milano.
The first two are now in the private collection of the company's owners who will never part with them.
In short, a real jewel in the crown, elegant, smart and sporty.
A truly unique present for any special occasion!