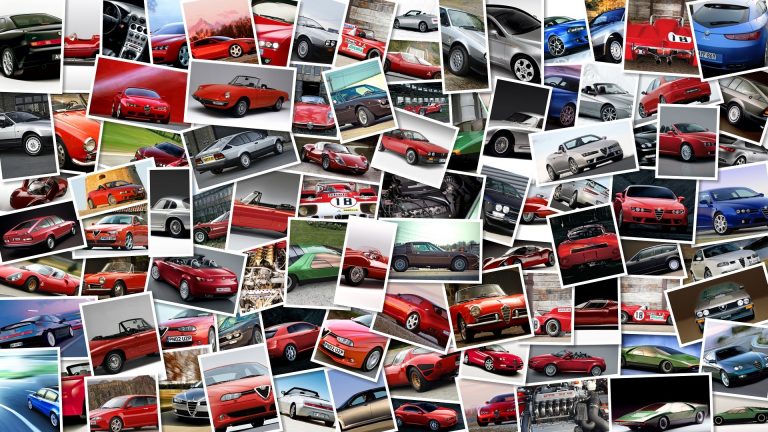 Cal Crutchlow took his sixth Superpole of the season ahead of tomorrow's World Superbike races at Magny–Cours and also set the fastest lap of the French circuit breaking Ben Spies' last year record with his best lap of 1′37.
699.
The Yamaha Sterilgarda rider, who will be in MotoGP next season, was followed by an amazing soon to be unemployed Sylvain Guintoli who has found form in front of his home audience and he was just 0.
069s from a superpole expert like Crutchlow.
Jakub Smrz on the privateer Aprilia was also very close to the Brit's pole time just 0.
085s off taking the third spot ahead of factory Aprilia World Champion Max Biaggi who could not break the 1.
38 barrier having wasted both his qualifying tires in SP2.
The second row will see Michel Fabrizio, another rider who has still to find a new team and injured Jonathan Rea who is desperately looking to keep his third place in the standings from Carlos Checa, who qualified behind the Ten Kate Honda rider.
Noriyuki Haga, who crashed both his Ducati's in the second free practice session, giving his team a lot of work to do before the Superpole finished in eighth.
Ninth went to Troy Corser who finished ahead of his future BMW team mate Leon Haslam.
WSBK Magny–Cours Superpole results:1.
Cal Crutchlow (Yamaha Sterilgarda Team) 1′37.
6992.
Sylvain Guintoli (Team Suzuki Alstare) 1′37.
7683.
Jakub Smrz (Team PATA B&G Racing) 1′37.
7844.
Max Biaggi (Aprilia Alitalia Racing) 1′38.
0395.
Michel Fabrizio (Ducati Xerox Team) 1′38.
0826.
Jonathan Rea (HANNspree Ten Kate Honda) 1′38.
1557.
Carlos Checa (Althea Racing) 1′38.
2528.
Noriyuki Haga (Ducati Xerox Team) 1′38.
4219.
Troy Corser (BMW Motorrad Motorsport) 1′38.
25010.
Leon Haslam (Team Suzuki Alstare) 1′38.
32711.
Ruben Xaus (BMW Motorrad Motorsport) 1′38.
36412.
Tom Sykes (Kawasaki Racing Team) 1′38.
37013.
Lorenzo Lanzi (DFX Corse) 1′38.
51914.
Shane Byrne (Althea Racing) 1′38.
53815.
James Toseland (Yamaha Sterilgarda Team) 1′38.
55116.
Luca Scassa (Supersonic Racing Team) 1′38.
58517.
Max Neukirchner (HANNspree Ten Kate Honda) 1′39.
34118.
Ian Lowry (Kawasaki Racing Team) 1′40.
27819.
Matteo Baiocco (Team Pedercini) 1′40.
89020.
Fabrizio Lai (ECHO CRS Honda) 1′41.
47121.
Roger Lee Hayden (Team Pedercini) 1′41.
094