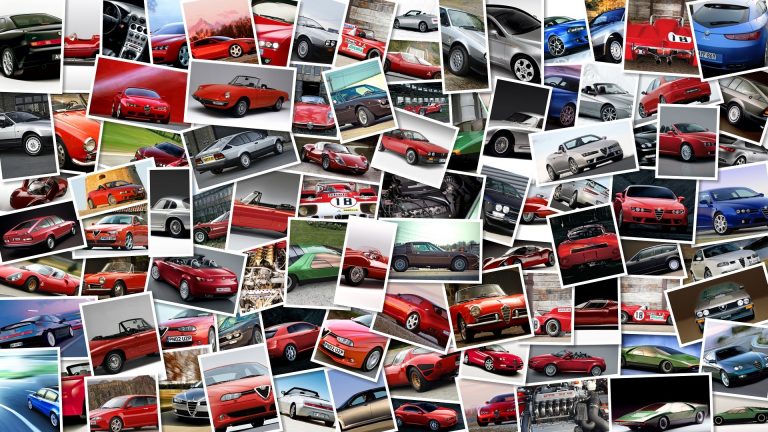 Marco Simoncelli's death has hit hard the small town of Coriano located near the Adriatic coast where the late Italian rider grew up and still lived with his entire family.
Simoncelli was autotopsied this morning at the Hospital Universiti Kebangsaan in Kuala Lumpur and his remains will arrive tomorrow morning in Rome on an Alitalia flight accompanied by father Paolo and then will be transported back to Coriano for his funeral, however the date has yet to be announced.
The mayor of Coriano has proclaimed that the town will observe a day of mourning for their famous citizen.
This morning Simoncelli's grief stricken mother Rosella broke her silence and offered a word comfort to the dozens of people gathered in front of the Simoncelli family home to offer their condolences, "Non piangete, non piangete per lui.
Marco non avrebbe mai voluto vedervi piangere.
" (Don't cry, don't cry for him.
Marco would never had wanted to see you cry).
A broken Fausto Gresini has announced that the team will not be at Valencia for the final race of the MotoGP season nor will they take part in the post season test.