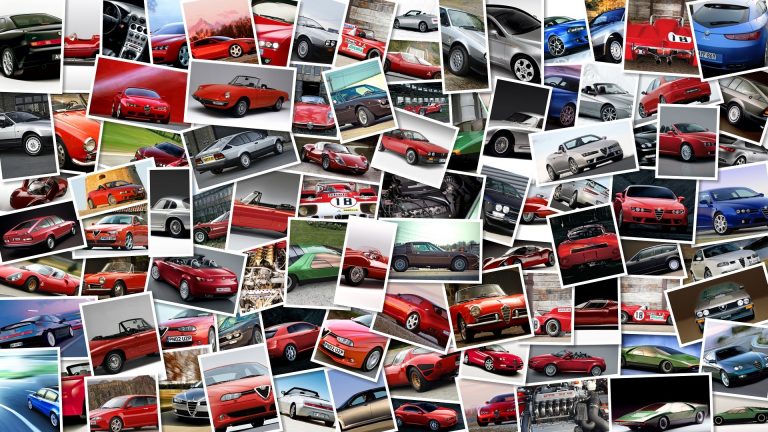 Italy's Moto Morini motorcycle company has agreed to stay open until the end of September in a last-ditch attempt to finalise any expressions of interest in its purchase before it finally closes its doors.
The move also gives the company the chance to sell-off the last remaining bikes at bargain prices.
Prices of some Morini models are well down on the official sales list, with the Granpasso, for example, selling at just 6,600 euros.
All you have to do is fill out a form and fax it directly to the company and then you're in touch with them for the rest of the process including payment and registration.
It's a golden but sad opportunity to get yourself what are wonderful motorcycles.
If nothing happens between now and the end of September, and after the failed bid from Nuova Garelli we don't hold out much hope, we'll be saying goodbye to these historic Italian twin cylinders.
For more details, see the Moto Morini site.
Update: Check out MCN for the inventory order form and more details on the bikes going cheap.