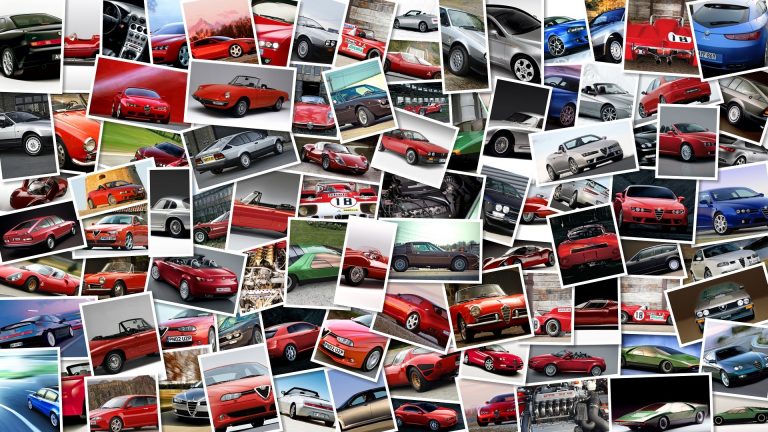 Valentino Rossi will have to face this weekend's Mugello GP be without his legendary crew chief Jeremy Burgess, as the Australian has flown home to be with his wife Claudine who has been diagnosed with a serious illness, and is undergoing tests and possible surgery in Australia.
'The Godmaker' as Motorcyclist called him, has helped Rossi win seven world titles, Mick Doohan five and Wayne Gardner one, will be temporarily replaced by Max Bartolini, Ducati's technical manager, while Fabiano Sterlacchini from Pramac Ducati will fill in for Bartolini as Loris Capirossi will be missing his home race due to injuries sustained at Assen last weekend.
Burgess is expected to be back for the Sachsenring GP.
"First of all I'd like to wish good luck to Jeremy, who won't be able to join us this weekend due to very important personal reasons," said Rossi.
"We'll miss him very much in the garage, but we look forward to seeing him at the Sachsenring.
In the meantime, we must try to do well at Mugello.
We've ridden there with the GP12, but because our bike is an 800, it responds a little differently to adjustments, and it's also in its first phase of development.
It will be vital to quickly find the right path for the setup, as it's important that we improve in every session in order to qualify in a good position.
The track is one of my favorites, and I've always done pretty well there.
Returning after last year's accident is no problem for me, because I enjoyed riding there during the recent tests, as I always do.
I hope there will be a big crowd and that I'll be able to do better than we've managed until now, because this is a very important race.
"Rossi has won at the Mugello seven consecutive times from 2002 to 2008, taking a third spot in 2009 and last year missed the race after breaking his leg during Saturday morning practice, stopping his record of 230 GP starts.