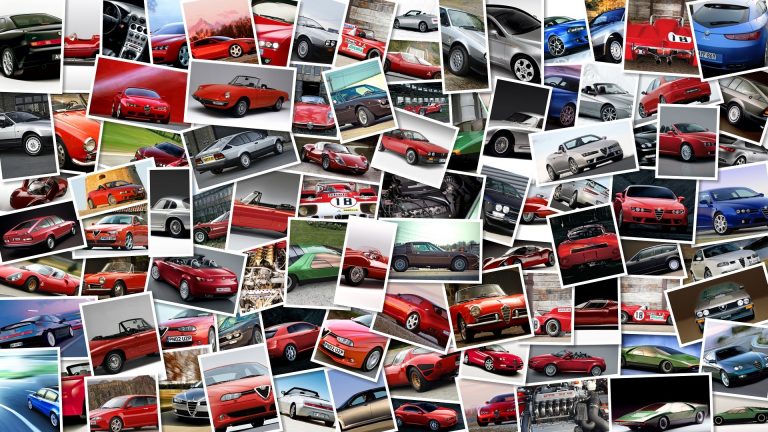 Oh, do we like this new helmet from the 2011 Scorpion Exo collection.
The new full-face helmet is called the Exo-1000 Air and is made to be light, strong and practical, with plenty of technology thrown in, too.
The new model is easy to put on and comfortable to wear with a new interior called Kwikwick2 and an Airfit Concept® airflow system.
There is a new visor with Pinlock Max Vision and a retractable internal sun visor with a system called SpeedView, which snaps it quickly back into place.
Both visors have an anti-fog treatment and the SAS visor lock system means they can be easily replaced.
The new Scorpion helmet comes in Hi-Impact version with a sport, retro look, and an Italian tri-colour helmet is available for those getting into the 150th anniversary of Italian unification.
Other colours available include black-white, white-black and sky blue-white metallic.
The new Exo-1000 Air is already on sale for a price of about €340 and comes in sizes ranging from XS to XXL.