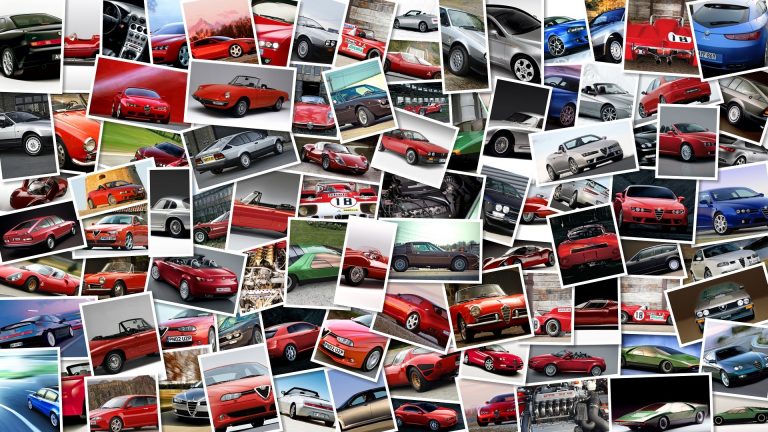 Saxon is launching a new model in Europe, the Henchman, which combines the look of a classic bike with new technology.
The Henchman is built with a 1566cc S&S engine, a 200 rear tyre, six speed transmission and a spring seat.
All Saxon Henchmans use Brembo brakes.
Optionally the bike can be equipped with a spring fork and a seat with shocks or pneumatic seating system.
Saxon aims to obtain the European Type Approval for the bike this year, so the Henchman will be available in Europe before 2009.
The production of the bikes is situated in Arizona, although the bikes will be modified in the Netherlands to conform to European regulations.
Saxon Motorcycles Europe has dealers in the Netherlands, France, Italy, Belgium and Switzerland.