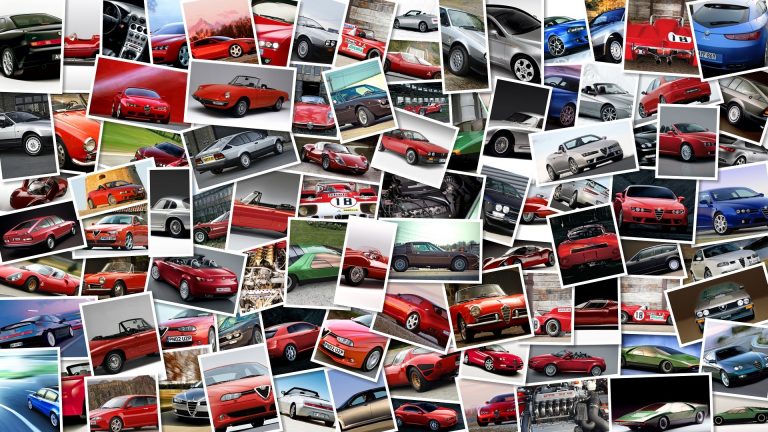 French company Shark has been producing helemets for over 20 years, and since the beginning it positioned itmself among the leaders in the industry, going on to supply some renowned champion such as Australian Troy Corser (2 workd titles SBK), Frenchman and MotoGP rider Randy De Puniet and rally legend Cyril Despres (5-time winner at the Dakar).
Shark has just released a new commercial that – as it often happens – is a pretty funny one, and apparently it isn't even a fake.
Basically, they have assembled the classic Newton pendolum with some real life rider instead of the usual spheres.
The whole point was to make a comparison between 'regular' helmets and their latest production, whose strong point lies in the capabality of absorbing shocks.
We won't tell you the whole story to avoid spoiling the surprise, but if you want to know more, there's another nice clip right after the jump showing the actual crash test in slow motion.
That's somewhat impressive and reassuring at the same time.
.