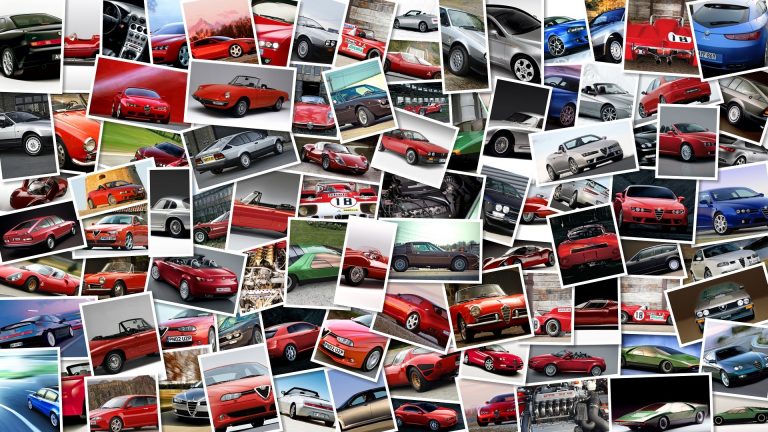 Young Slovenian stuntman Rok Bagoros, testimonial and ambassador for KTM, has given yet another startling demonstration of its skills at the recent MotoXpo in Kuala Lumpur, Malaysia.
Its outstanding performance has been documented in an official video and a few pics that have been released by the man himself, who also provided his own thoughts on what he did not hesitate to define as its best show ever.
"My hands were hurting like hell and body was beaten, but I' just couldn't stop.
When I thought: man that's enough I can't do it anymore, people just continued to cheer and with so many people wanting more, you really can't say no! I didn't and all I can say now is that this was my best show ever and for sure I can't wait to do it again.
""Kuala Lumpur is a fantastic city – Bagoros continued – with great people, food, relax atmosphere.
The only thing I couldn't cope with was the damn heat and humidity.
It was quite a big change coming from Central Europe, where spring is slowly arriving to full summer temperatures of Kuala Lumpur.
It also felt fantastic to jump on my KTM Duke 125 and burned some Sava rubbers after short winter break'".