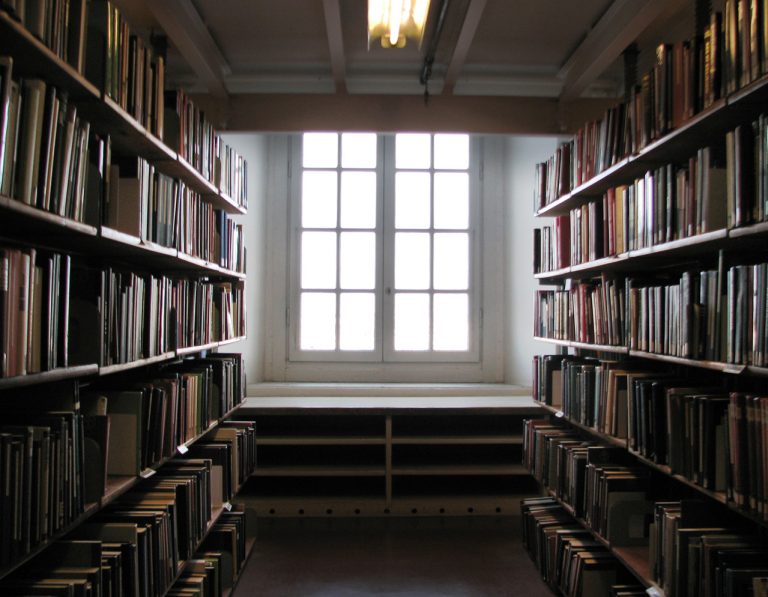 Mauro Grifoni S/S 2009 collection has elegance written all over it and rather successfully seems to combine styles apparently worlds apart: the preppy one blends harmoniously with the several military elements of this collection and Grifoni's palette so rich in colour makes everything, from field jackets to deconstructed ones look absolutely jaunty, carefree and summery.
He has also vamped up old items such as the parka, this time all made of nylon, and short denim jackets that now, thanks to a rather innovative double-breasted cut, look quite new.
As for shirts and trousers we have literally seen loads of Madras shirts, Oxford cargo trousers and boot-cut blue-jeans.