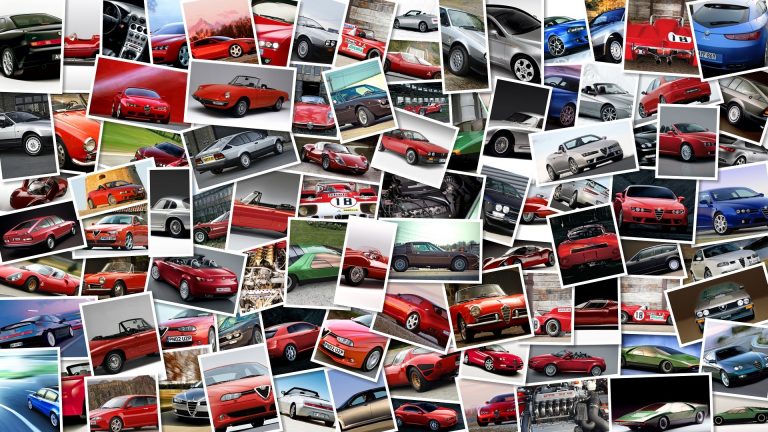 FIXI Crescent Suzuki has announced 24 year old Frenchman Jules Cluzel as Britain's Leon Camier new team-mate for their 2013 World Superbike Championship campaign.
In 2012 Cluzel finished runner-up in the World Supersport Championship with Honda, behind Kawasaki's Kenan Sofuoglu, winning 4 races and bringing home another four podiums.
Cluzel has also competed in GP Racing, earning a podium in Qatar in 2009 in the now-defunct 250 cc class, winning his first race in the Moto2 class at Silverstone the following year.
In the aftermath of the controversial refusal from fellow-countryman Sylvain Guintoli (who had already signed the contract with FIXI Crescent Suzuki for 2013 before another offer from a rival manufacturer led him to scrap the agreement) the team had strongly considered giving the second GSX-R 1000 to 25 year-old Australian Josh Waters – also in the light of the positive results of the newly-crowned Australian Superbike champion during the Aragon test a forthnight ago – but then decided to opt for Cluzel.
"I am really excited to be joining the FIXI Crescent Suzuki team – Cluzel said – It is a big step in my career, but one that I am very happy to take.
When I was given the option to work with Suzuki in World Superbikes, I did not need to think about it twice and I just said a big "Yes!" straight away.
I am really motivated by the whole project and I know that this is what I want.
I will make sure I'm totally ready for the first race and plan to learn not only quickly, but also intelligently.
I cannot wait to start work and I am also really pleased to be working with an English team.
I now just want to get on the bike and see how it goes, do my best and challenge for some good results.
" FIXI Crescent Suzuki's team principal Paul Denning is definitely happy with the choice "Securing Leon's team-mate for 2013 hasn't exactly been the smoothest process, but in the end we couldn't be happier with the result! Jules is young, fast and aggressive and has shown that he can adapt to new bikes and new championships very quickly.
""His 250GP and Moto2 experience provides an understanding and feeling for stiffer, less forgiving 'race-bikes' which the WSBK machines have developed into, and we anticipate a quick transition to the GSX-R.
Any rider who has won a Moto2 race – and finished ahead of riders like Stefan Bradl and Scott Redding in the Championship standings – and then come to such a competitive series as World Supersport and just missed out on becoming Champion in his first year, clearly has a great talent – we are excited to have Jules with us!""Importantly, Jules has shown his commitment and is very excited to be with FIXI Crescent Suzuki in WSBK for 2013 – it's nice to create a partnership where both sides are equally committed and share the same targets.
The team is doing absolutely everything it can to make sure that the competitive base of the GSX-R, which we found towards the end of 2012, is taken forward so that we can provide Leon and Jules with machinery worthy of their talent.
"