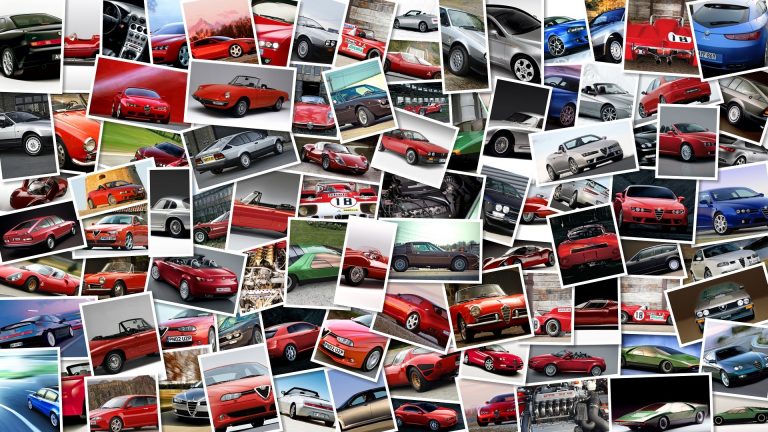 The web is having a field day with the 2011 Triumph Speed Triple shots that were 'leaked' via the Triumph accessories catalogue.
While we don't get a look at the full bike we can see changes in both design and structure for the 2011 model, which could prove a serious competitor in the street-fighter naked segment.
The most prominent change is that the Speed Triple loses its twin round headlights to a more angular design.
While it might seem like a minor detail, the classic bug-eyed look that's been around since 1997 has given way to a more modern look which should help the Speed Triple's appeal in the new year.
Other changes to the design include a new instrument panel and some different detailed features such as bronze and not black forks.
On the technical front the 2011 Triumph Speed Triple should get a whole new frame make.
A new cast-aluminium frame means that the Speed Triple should weigh less, with a reduction of about 17 kg.
The 2011 engine will be a 1050cc unit, and we should also get some changes to the swingarm and overall rear of the bike.
The Speed Triple could also receive a performance boost, especially given that higher emissions ratings have been revealed in the original CARB document that was unearthed.
It will be interesting to see just what impact a simple design change like headlights might have on the 2011 model.
It might prove make or break with some dedicated Triumph purists, but the more modern design should prove a hit on the wider market.